Iran military delegation arrives in Russia to discuss ground forces cooperation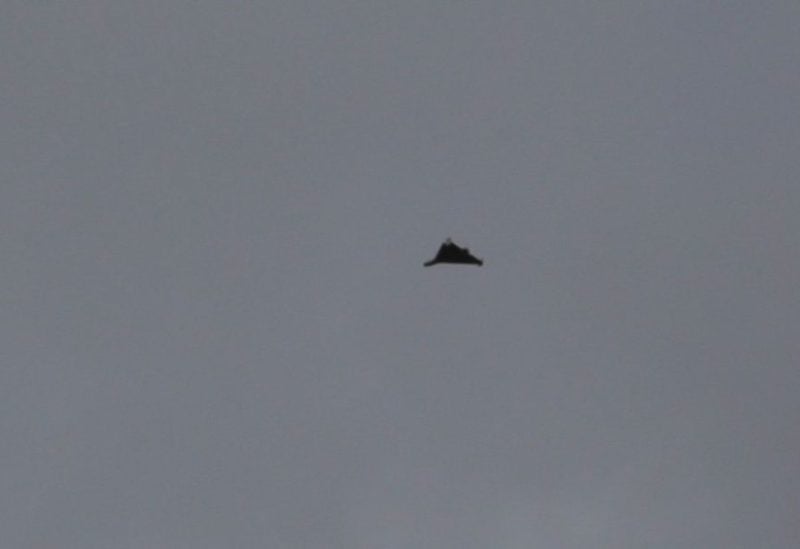 According to Russia's Defense Ministry, an Iranian military delegation has arrived in Moscow to engage in discussions about collaboration between the ground forces of Iran and Russia. This development was reported on Monday by the state news agency TASS.
Russia and Iran, both under Western economic sanctions, have forged closer relations in military and other areas since Moscow sent tens of thousands of troops into Ukraine.
The West has accused Iran of selling large numbers of drones for use against Ukraine, something Tehran denies.