Iran nuclear talks due to pause on Friday, diplomats say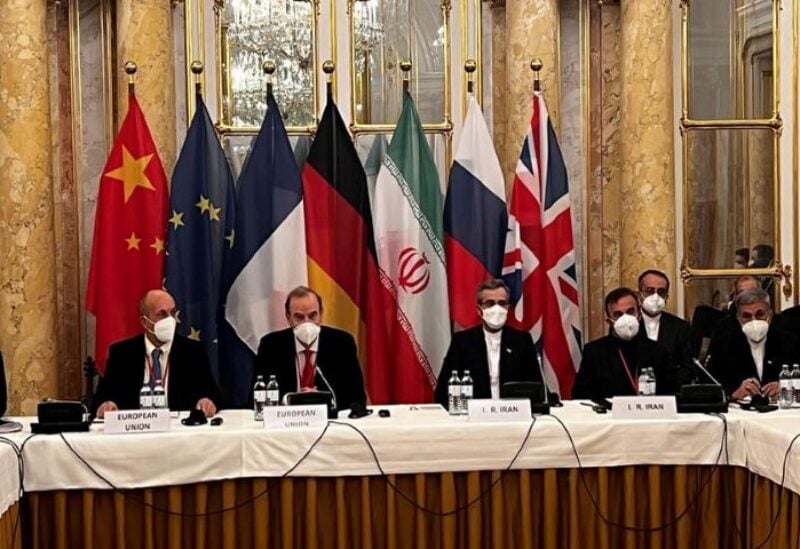 Three diplomats said on Thursday that the surviving parties to the 2015 Iran nuclear agreement intend to meet on Friday at 1300 GMT to resume discussions on saving the pact.
The indirect discussions between the United States and Iran to bring both countries back into full compliance with the agreement are in their seventh session. One of the diplomats stated that they would restart on December 27, while another stated that they would resume between Christmas and New Year's.
Iran agreed to curb its nuclear program in exchange for relief from US, European Union, and United Nations economic sanctions.
Then-Republican President Donald Trump withdrew the US from the agreement in 2018 and reimposed US sanctions, prompting Iran to begin breaking its nuclear limitations in 2019.
Because Tehran refuses to meet directly, Trump's replacement, Democrat Joe Biden, has attempted to resurrect the agreement through indirect discussions in which officials from other parties – Britain, China, France, Germany, Russia, and the European Union – shuttle between US and Iranian diplomats.
Britain, France, and Germany have sounded gloomy about reviving the accord, stating on Tuesday that "we are swiftly approaching the end of the road" in trying to salvage it, while Tehran accused Western countries of playing a "blame game."