Iran President Raisi says action, not words needed on Gaza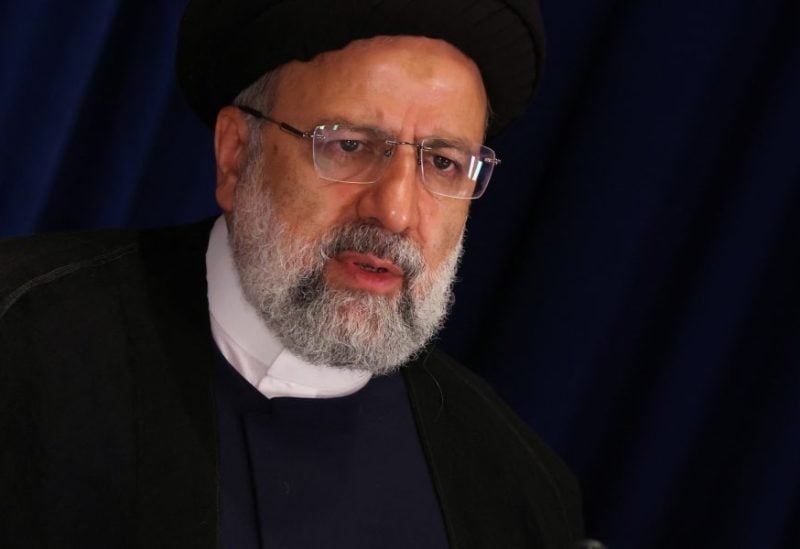 Iranian President Ebrahim Raisi emphasized the need for action over mere discussions regarding the Gaza conflict as he departed for Saudi Arabia to participate in a summit addressing the crisis.
Iranian President Ebrahim Raisi said on Saturday that time had come for action over the conflict in Gaza rather than talk as he headed to Saudi Arabia to attend a summit on the crisis.
"Gaza is not an arena for words. It should be for action," Raisi said at Tehran airport before departing for Riyadh in Saudi Arabia.
"Today, the unity of the Islamic countries is very important," he added.