Iran ready to 'enter a new chapter of peace' with Saudi Arabia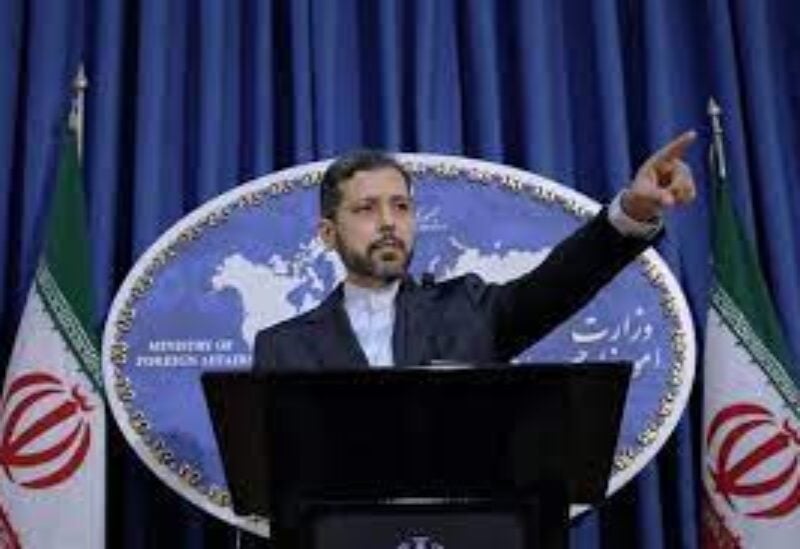 Iranian Foreign Ministry spokesman Saeed Khatibzadeh on Thursday said Iran and Saudi Arabia "can adopt constructive dialogue and overcome differences" in response to Crown Prince Mohammed bin Salman's statement on Tuesday.
Mr Khatibzadeh said both countries could "enter a new chapter of interaction and co-operation to achieve peace, stability and regional development by overcoming differences".
In his interview on Tuesday night, Prince Mohammed said Saudi Arabia wanted "good relations" with Iran to achieve peace prosperity in the Middle East.
He gave a televised interview to celebrate the fifth anniversary of the launch of Vision 2030, appearing on the Liwan Al Mudaifer Show on the Rotana Khalijiah channel.
"At the end of the day, Iran is a neighbouring country. All we ask for is to have a good and distinguished relationship with Iran," Prince Mohammed said.
He said Saudi Arabia had a problem with Tehran's "negative behaviour", nuclear programme and support for militias, including the Houthi rebels in Yemen.
"We are working with our regional and global partners to find solutions to these problems and we hope to overcome them for good relations that benefit everyone," Prince Mohammed said.
Mr Khatibzadeh responded by saying Saudi Arabia and Iran are important countries in the Islamic world and "bilateral co-operation is important in ensuring security and stability in the region".