Iran ready to implement Qatar-mediated prisoner swap deal with US: Foreign minister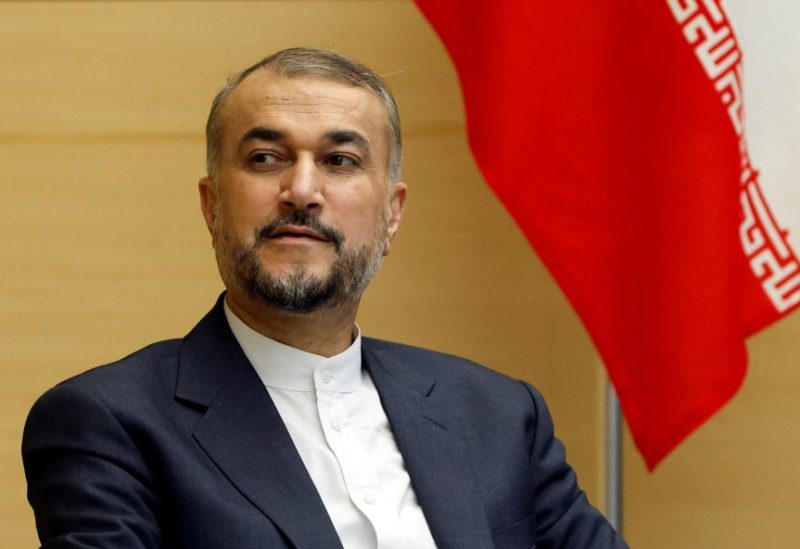 On Thursday, Iran's foreign minister announced that Iran is prepared to carry out a deal mediated by Qatar with the United States. This agreement would involve the release of five prisoners by both Washington and Tehran, along with the release of $6 billion in Iranian assets held in South Korea.
The broad outlines of the US-Iran deal under which US citizens detained by Iran would be allowed to leave in exchange for the transfer of the funds to banks in Qatar and the release of five Iranians held in the United States were made public on August 10.
Foreign Minister Hossein Amir-Abdollahian, in a telephone conversation with his Qatari counterpart, praised Doha's constructive role during months of negotiations that resulted in clinching the pact, Iranian state media reported.
Qatar's prime minister and foreign minister, Sheikh Mohammed Bin Abdulrahman al-Thani, said the process of wiring the Islamic Republic's unfrozen funds to Qatari banks will be completed as early as next week, Iranian media reported.
Washington has waived sanctions to allow the transfer of $6 billion in Iranian funds from South Korea to Qatar, which will monitor how Iran's clerical rulers will spend the funds to purchase humanitarian goods.
Iran's foreign ministry spokesman said on Monday the deal was expected to be carried out in the coming days.