Iran rejects U.S. demand for U.N. inspectors' access to nuclear site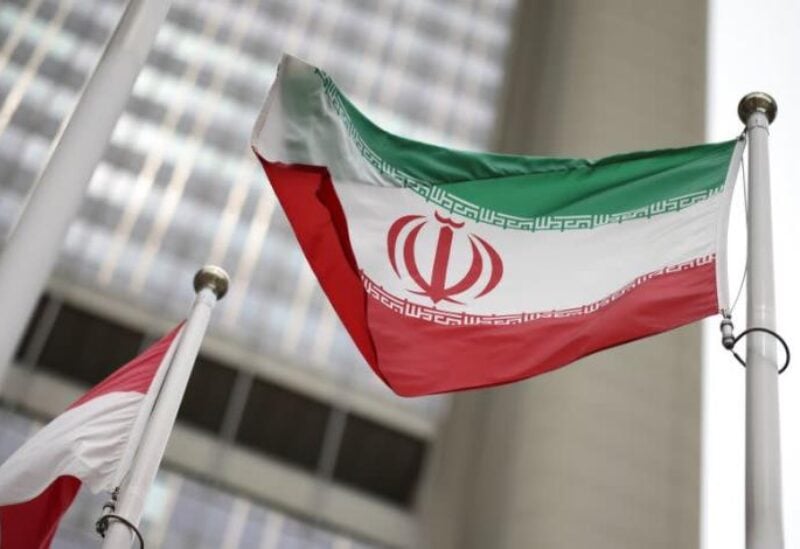 Iran rejected a US request to allow UN inspectors access to a nuclear site on Tuesday, claiming that Washington lacked the authority to demand inspections without also condemning a sabotage operation on the plant, according to Iranian official media.
"Countries that did not denounce terrorist attacks against Iran's nuclear site are not competent to remark on inspections there," Mohammad Eslami, the head of Iran's Atomic Energy Organization, told the Iranian state news agency IRNA during a visit to Moscow.
Iran must stop denying the United Nations nuclear watchdog access to a facility creating centrifuge parts, the US said on Monday, or face diplomatic retaliation during the agency's Board of Governors meeting.
The TESA Karaj complex's workshop, which creates components for centrifuges, which enrich uranium, was targeted by apparent sabotage in June, when one of four International Atomic Energy Agency cameras there was destroyed. Iran took them away, and the footage from the shattered cameras has vanished.