Iran says expansion of Gaza war 'inevitable'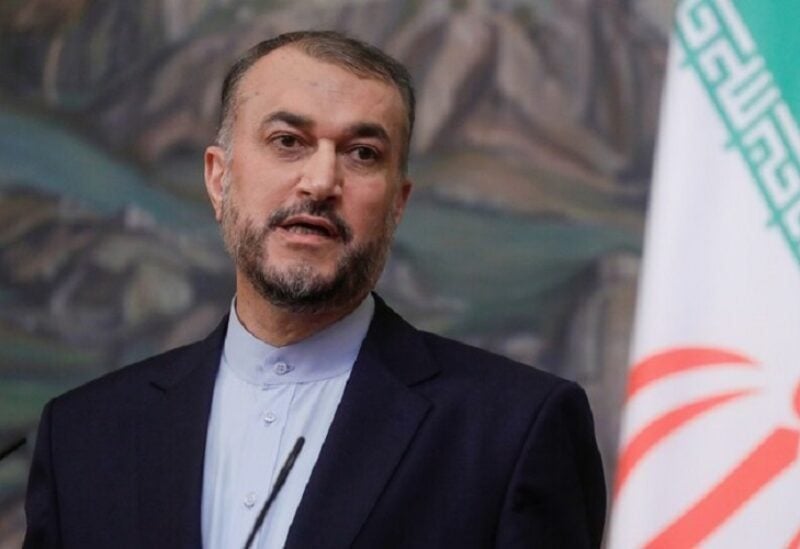 Iran warned the scale of civilian suffering caused by Israel's war on Hamas would inevitably lead to an expansion of the conflict.
The comments from Iranian Foreign Minister Hossein Amir-Abdollahian could ramp up concerns over whether Washington's diplomatic efforts and deployment of US naval forces to the eastern Mediterranean will be able to keep the conflict from further destabilizing the Middle East.
"Due to the expansion of the intensity of the war against Gaza's civilian residents, expansion of the scope of the war has become inevitable," Reuters quoted Amir-Abdollahian telling his Qatari counterpart Sheikh Mohammed Bin Abdulrahman Al Thani on Thursday night.
Iran's state-run Press TV reported the comments, made during a telephone conversation, on Friday.
Israel's bombardment and siege of Gaza over the past month has created a humanitarian catastrophe with thousands seeking medical treatment and shelter in the few hospitals still open, with those in the combat zone operating in grave danger.
Israel says 1,400 people were killed and about 240 taken hostage by Hamas in the Oct.7 raid that triggered the Israeli assault. Israel says it has lost 35 soldiers in Gaza.
Palestinian officials said 10,812 Gaza residents had been killed as of Thursday, about 40% of them children, in air and artillery strikes.