Iran says Israel's policy will not change with new government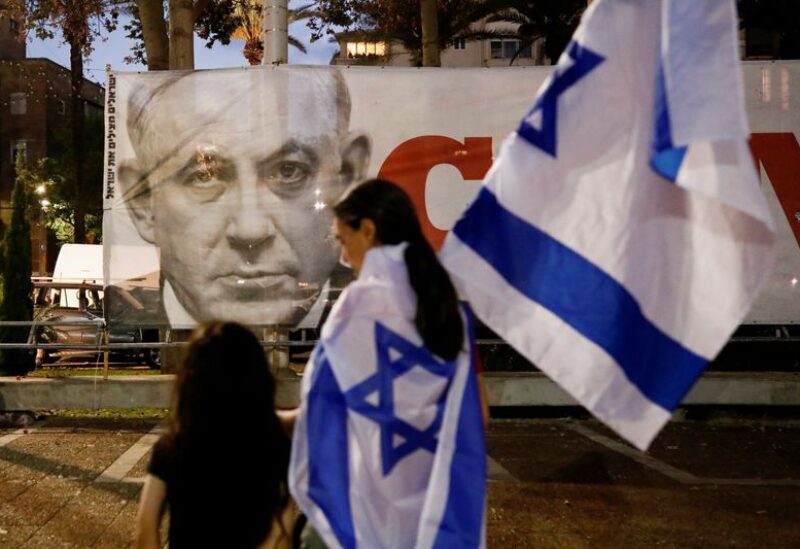 Iran does not expect Israel's foreign and security policies to change under its new government, a foreign ministry spokesperson said ISNA news agency on Monday, a day after Israel's parliament terminated Prime Minister Benjamin Netanyahu's 12-year tenure.
"Iran's adversaries are no longer present, but the country remains powerful. With the new government, I don't believe Israel's policy will alter "According to Saeed Khatibzadeh.