Iran says it defused 30 bombs in Tehran, detained 28 ISIS-linked 'terrorists'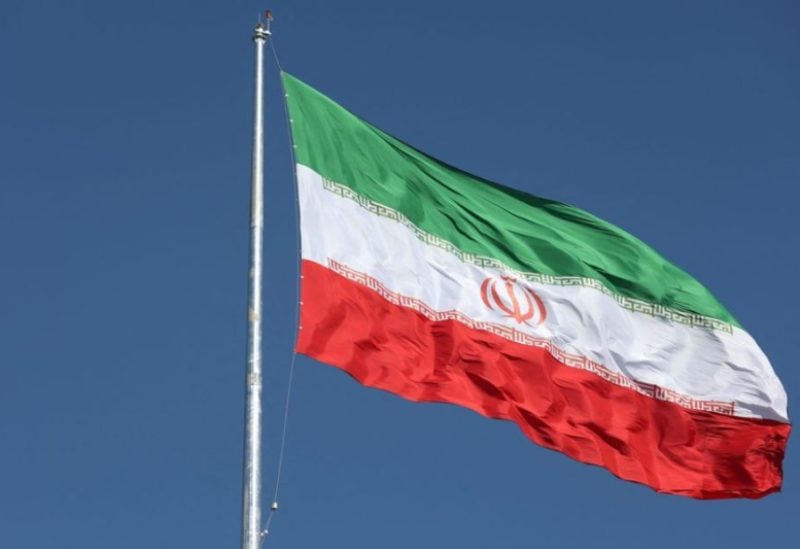 Authorities in Iran have neutralized 30 bombs meant to go off simultaneously in Tehran and detained 28 "terrorists" linked to ISIS, Iran's Tasnim news agency reported on Sunday, citing the intelligence ministry.
"Some of the members are of ISIS and the perpetrators have a history of being affiliated with [extremist] groups in Syria, Afghanistan, Pakistan and the Kurdistan region of Iraq," Iran's intelligence ministry added in a statement.
The orchestrated attacks aimed to undermine security within Iran, portray it as unstable, and instill fear, the ministry said, adding that the planned attacks were intended to occur on the anniversary of last year's anti-regime protests, which were triggered by Mahsa Amini's death.
Amini, a 22-year-old Iranian Kurdish woman, died on September 16, 2022, following her arrest by the morality police in Tehran for allegedly violating the country's strict dress rules for women. Her death sparked months of protests that quickly escalated into calls for the overthrow of the Islamic Republic.
ISIS has claimed several attacks in Iran, including deadly twin bombings in 2017 that targeted Iran's parliament and the tomb of the Islamic Republic's founder, Ruhollah Khomeini.
More recently, ISIS claimed responsibility for an attack on a Shia shrine last October, where 15 people were killed in the southwestern city of Shiraz.