Iran says it is committed to resolving nuclear dispute through diplomacy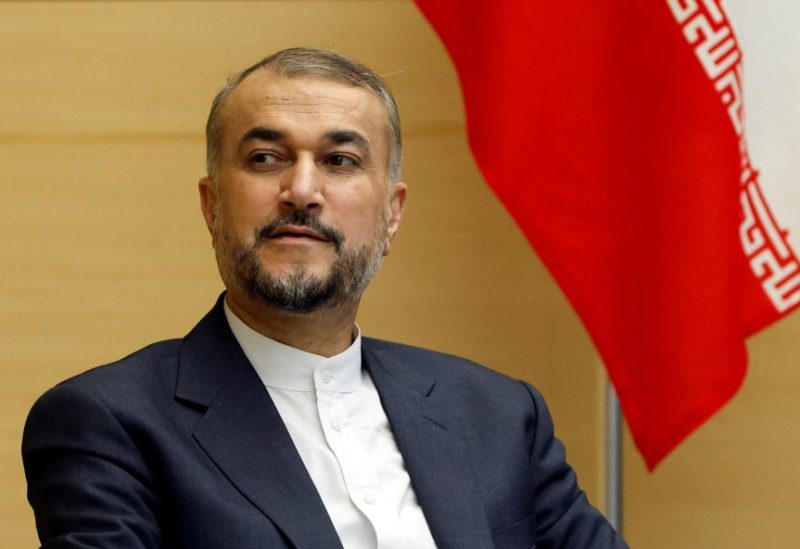 Hossein Amirabdollahian, Iran's foreign minister, said during a televised news conference on Monday that his country is committed to using diplomacy to resolve its nuclear conflict with international powers.
Amirabdollahian stated, "We have always advocated a return of all parties to full compliance of the 2015 nuclear accord.
Indirect talks between Washington and Tehran to revive the nuclear agreement have stalled since last September.
Having failed to revive the pact, Tehran and Washington said on Thursday they had reached an understanding under which $6 billion in Iranian funds will be unfrozen from South Korea while five American nationals detained in Iran will be released.
The United States would also release some Iranians from U.S. prisons as part of the deal, Iran said.