Iran says it responded to EU proposal aimed at salvaging 2015 nuclear deal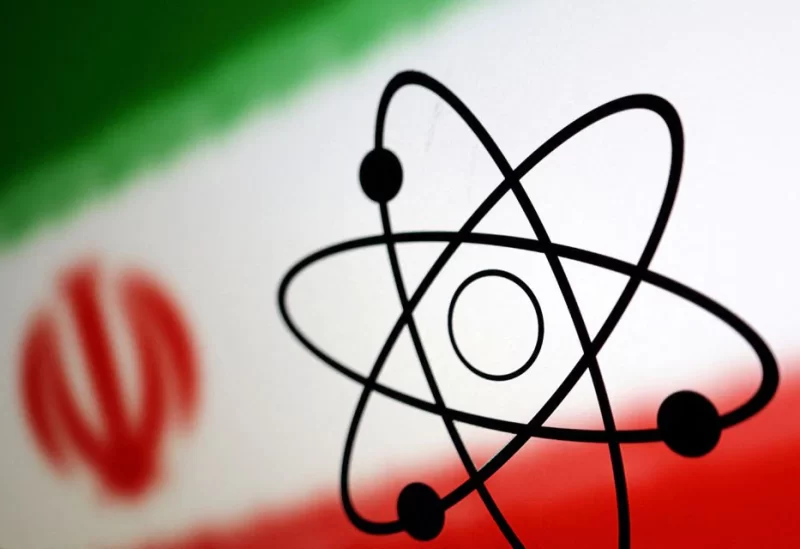 The chief Iranian nuclear negotiator said on Sunday that Iran has reacted to top European Union diplomat Josep Borrell's proposal aimed at salvaging Tehran's 2015 nuclear accord with world powers.
"We discussed our recommended views, both on content and form, to pave the way for a speedy completion to Vienna discussions," Ali Bagheri Kani tweeted, without elaborating on Iran's viewpoint.
On Tuesday, Borrell said that he has offered a fresh draft document to resurrect the agreement under which Iran curtailed its nuclear program in exchange for respite from economic sanctions.
In 2018, then-US President Donald Trump reneged on the agreement and reimposed US sanctions, forcing Iran to break the agreement's nuclear limitations.