Iran says prisoner swap with US to take place today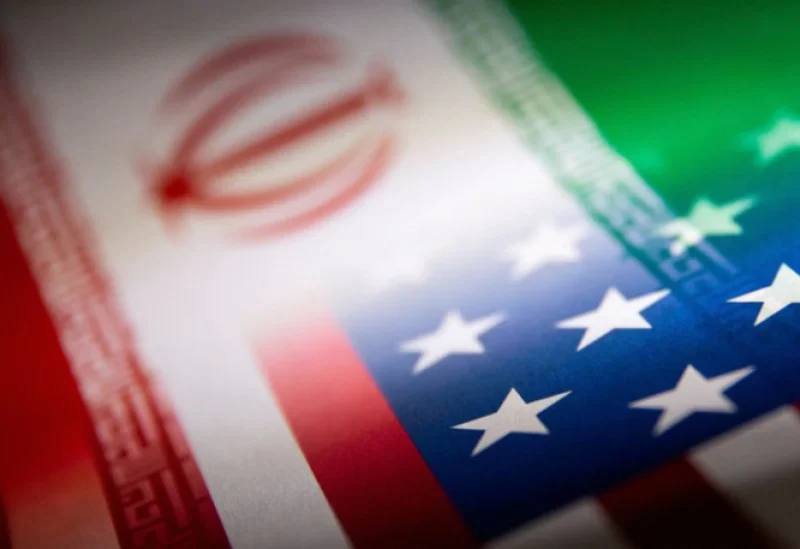 Iran's foreign ministry spokesperson has announced that a prisoner exchange, involving five Iranian prisoners and five American prisoners, is scheduled to occur on Monday.
Iranian funds frozen in South Korea will be in Iran's possession on Monday, Nasser Kanaani added.
A Qatari aircraft was on standby in Iran on Monday morning to fly five US prisoners and two family members to Doha, a source said.
The swap deal, mediated by Qatar and announced broadly on Aug. 10, allows five US citizens detained by Iran to leave in exchange for the transfer of the funds to banks in Qatar and the release of five Iranians held in the United States.
"We hope to have total access to the Iranian assets today," said Nasser Kanani, referring to $6 billion in Iranian funds to be unfrozen as Iran releases five US citizens.
"The prisoner exchange will take place on the same day and five Iranian citizens imprisoned in America will be released," he told a Tehran press conference.