Iran says prisoner swap with US will happen in 'near future'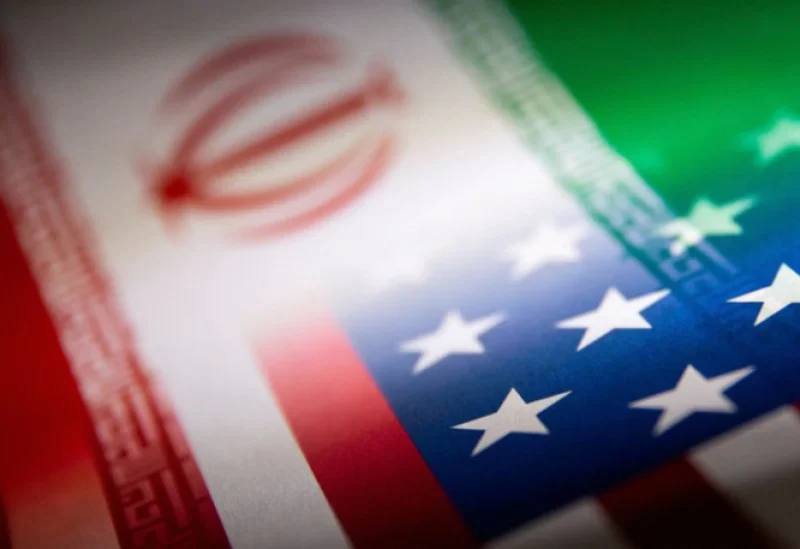 Iran's foreign ministry spokesperson expressed optimism on Monday that a prisoner exchange with Washington would take place "in the near future." Additionally, the spokesperson stated that Tehran's frozen $6 billion assets in South Korea would be unfrozen in the coming days. However, Nasser Kanaani clarified that these two issues were not connected to each other.
Sources told Reuters last week that transfer of Iranian funds to banks in Qatar as early as this week will trigger a carefully choreographed sequence that will see as many as five detained US dual nationals leave Iran and a similar number of Iranian prisoners held in the US fly home.
As a first step, Iran on Aug. 10 released four US citizens from Tehran's Evin prison into house arrest, where they joined a fifth, who was already under house arrest. Later that day US Secretary of State Antony Blinken called the move the first step of a process that would lead to their return home.