Iran says reopening of diplomatic missions in Saudi Arabia in 'final stage'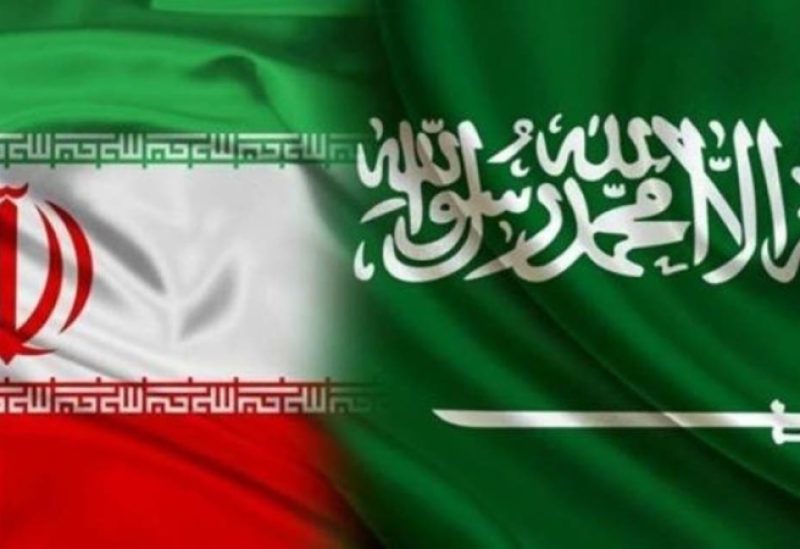 The reopening process of the Iranian diplomatic missions in Saudi Arabia is in its final stage, said Iran's Foreign Ministry spokesman on Monday
Making the remarks at a weekly press conference in Tehran, Nasser Kanaani said progress has been made in preparing for the resumption of Iranian diplomatic missions' operations in Saudi Arabia.
The spokesman noted that the relations between the two countries are developing rapidly, and the missions' offices in Riyadh and Jeddah are under renovation, and are currently in the "final stage" of preparation.
"Due to the prolonged closure of the diplomatic missions and the aging of the building structure and internal equipment, we need more time to prepare for the reopening of these places. Iran hopes that these obstacles can be resolved in the shortest time possible to witness the official opening of the embassies and consulates of the two countries, and we are very positive about it," he said.
Saudi Arabia and Iran reached a deal in March to resume diplomatic relations and re-open their embassies and missions within two months.
On April 6, the two countries announced the resumption of diplomatic relations with immediate effect.
Saudi Arabia cut diplomatic ties with Iran in early 2016 in response to the attacks on Saudi diplomatic missions in Iran.