Iran says Vienna talks to progress if US abolishes Trump's failed legacy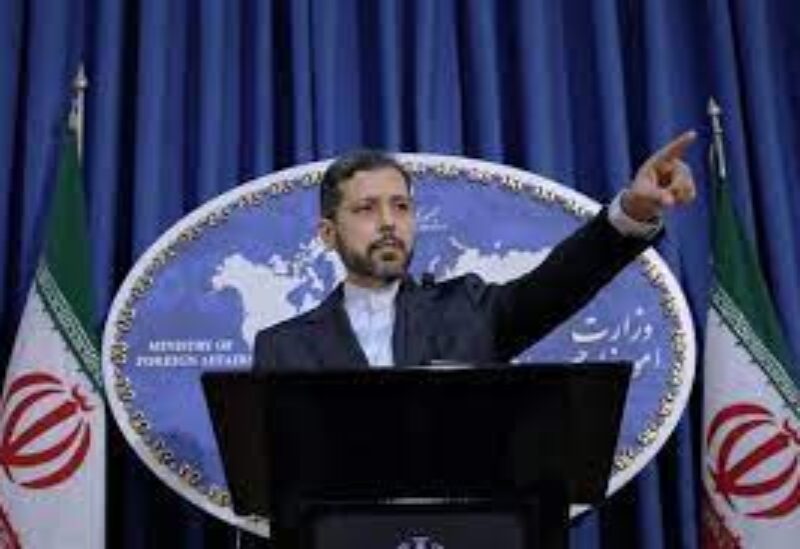 Iran says the ongoing Vienna talks will progress if the US abolishes former president Donald Trump's failed "maximum pressure" campaign against Iran and commits to its obligations under the 2015 nuclear deal.
"Consultations will progress more easily if the US decides to move away from Trump's failed legacy and live up to its commitments," Foreign Ministry spokesman Saeed Khatibzadeh told a weekly press briefing on Monday.
He was referring to talks between Iran and the remaining parties to the Joint Comprehensive Plan of Action (JCPOA) – Russia, China, France, Britain and Germany – in Vienna to try to remove the sanctions and bring back the US into line.
Trump abandoned the nuclear agreement in May 2018 and unleashed the most aggressive sanctions ever against Iran under his "maximum pressure" campaign.
American diplomats are also in the Austrian capital, but they are not allowed to participate in the discussions, being kept abreast of the negotiations by the Europeans.
Khatibzadeh stressed that there are no direct or indirect talks between Tehran and Washington.
He said the Americans know very well that Iran's remedial measures, which it began to take in response to the US withdrawal and provocations, were part of the country's rights under the JCPOA.