Iran seeks production of weapons of mass destruction: German Intel Agency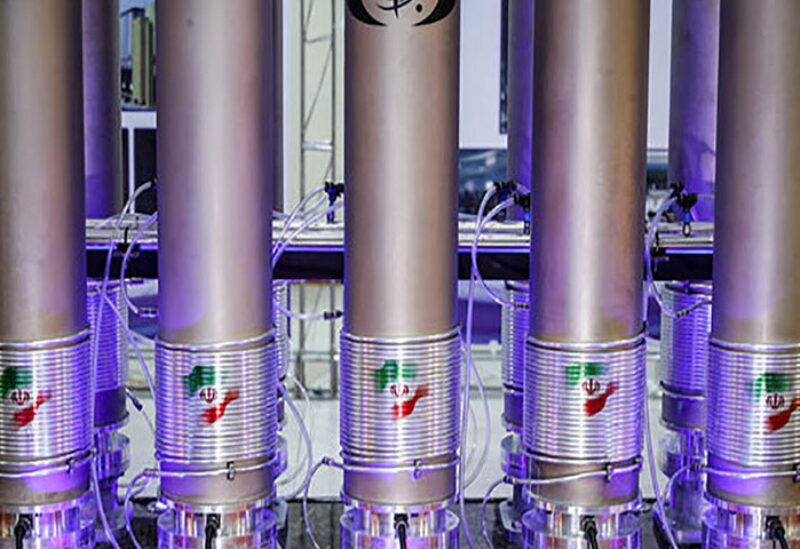 Iran has sought to produce and source weapons of mass destruction in 2020, misleading the world about the nature of its nuclear program, Washington Free Beacon said on Monday citing a new intelligence report issued by a German government security agency.
Although Iran claims its nuclear program is peaceful, it has recently started enriching uranium to levels reaching 60 percent purity. It has also continued making and testing ballistic missiles, the report said.
Claims by Tehran's leaders that Iran is not interested in building a nuclear bomb were also refuted in the report. The US State Department did not comment on the report, at a time where the Joe Biden administration works to lift sanctions on Iran and re-enter the 2015 nuclear agreement with the country.
Germany, meanwhile, has been one of the main proponents of the nuclear deal and normalizing business ties with Iran, the report said.
Tehran aimed to create business contacts with German companies in the high-tech field, the report said in its section about proliferation.
Iran also has a history of secretly working around US sanctions in order to get the technology it wants to fuel its nuclear research program. The country also made similar operations to "bypass sanctions on its oil trade," a primary source of revenue for the hardline regime said.
The German report had also shown that Tehran is conducting espionage activities, with Germany being one of multiple European countries where Iranian spies are operating.
Tehran's intelligence services are also taking part in "the observation of and fight against opposition groups, domestically and abroad," the report said. This proves that Iran's leadership continues to prioritize the monitoring of regime opponents living outside of the country, it added.
North Korea, Syria, and Pakistan were also engaged in similar Weapon of Mass Destruction efforts, the German report further noted.
The German intelligence agency's findings reinforce "what has been revealed in scores of German intelligence reports each year after the woefully inadequate Iran nuclear deal was reached in 2015: Iran's regime continues to seek technology for its goal to build a nuclear weapons device and expand its conventional missile arsenal," Fellow at the Foundation for Defense of Democracies Benjamin Weinthal said.
"If Germany is serious about the business of guaranteeing Israel's security, Middle East stability, and fighting Iran's state-sponsored eliminatory antisemitism targeting Israel, it would block any concessions to Iran's regime at the Vienna-based Iran talks," Weinthal added.