Iran sends French-Iranian academic back to prison: Supporters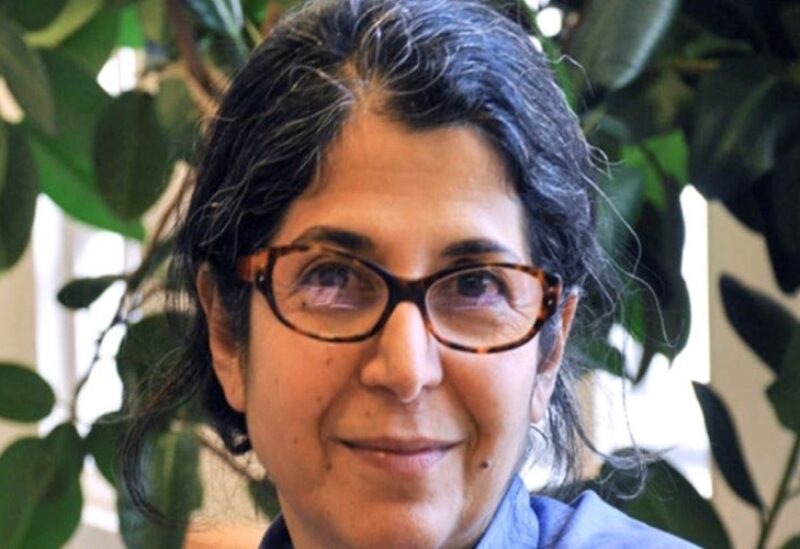 Iranian authorities have returned to jail French-Iranian professor Fariba Adelkhah, who had been serving a sentence under house detention for more than a year, her Paris-based support organization announced on Wednesday.
Adelkhah was sentenced to five years in jail in May 2020 for plotting against national security, charges her supporters have long dismissed as ludicrous.
"It is with great astonishment and anger that we have been told that Fariba Adelkhah… has been re-imprisoned in the prison of Evin" in Tehran, according to a statement issued by the group created to assist her.
"The Iranian regime is cynically utilizing our colleague for external or internal goals that remain unknown and have nothing to do with her efforts," the statement said.
The committee accused the authorities of "deliberately risking Fariba Adelkhah's health and even her life," citing the death in Iranian jail last month of poet Baktash Abtin from Covid.
The unexpected action by Iranian officials to return Adelkhah to prison comes at a critical stage in discussions with France and other foreign powers aimed at salvaging the 2015 nuclear agreement with Iran.
France's Foreign Minister, Jean-Yves Le Drian, complained Tuesday that the pace of the discussions in Vienna is "very sluggish," in stark contrast to Tehran officials' more positive tone.