Iran Supreme Court upholds death sentence over officer's killing in 2022 protests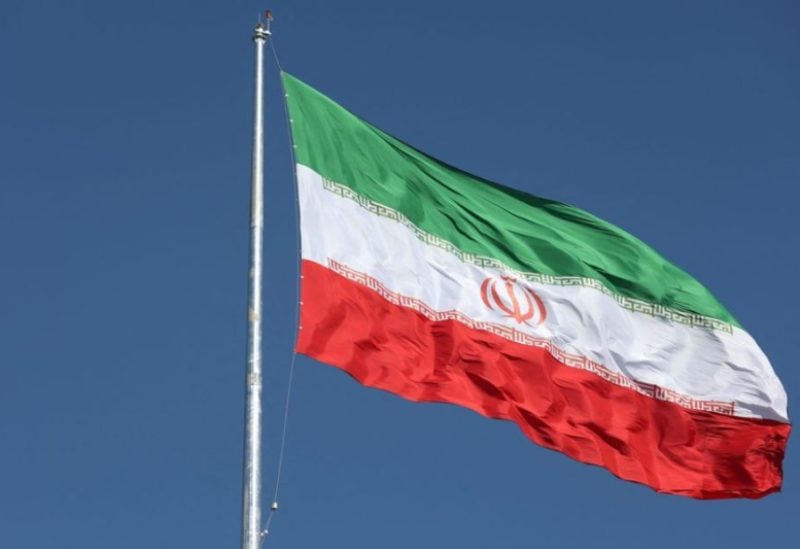 The judiciary in Iran confirmed that the country's Supreme Court has upheld a death sentence for a man found guilty of murdering a Revolutionary Guards officer during nationwide protests the previous year.
Officer Ali Nazari was killed in October 2022 as nationwide demonstrations gripped Iran following the death of 22-year-old Mahsa Amini in police custody the previous month, the judiciary's Mizan Online website said.
A Tehran court handed down the death sentence in June, saying it was "in accordance with the retribution law" in force in Iran.
The Supreme Court confirmed the sentence late Monday, Mizan said, without identifying the condemned man.
The death of Amini, an Iranian Kurd, followed her arrest for an alleged breach of the Islamic republic's strict dress code for women.
Last year's protests saw hundreds of people killed, including dozens of security personnel, and thousands more arrested over what officials labelled as foreign-instigated "riots."
Seven men have been executed after being convicted of murder or other violence against security force personnel during the protests.