Iran to Announce New Ambassador to Houthis after Irlu's Death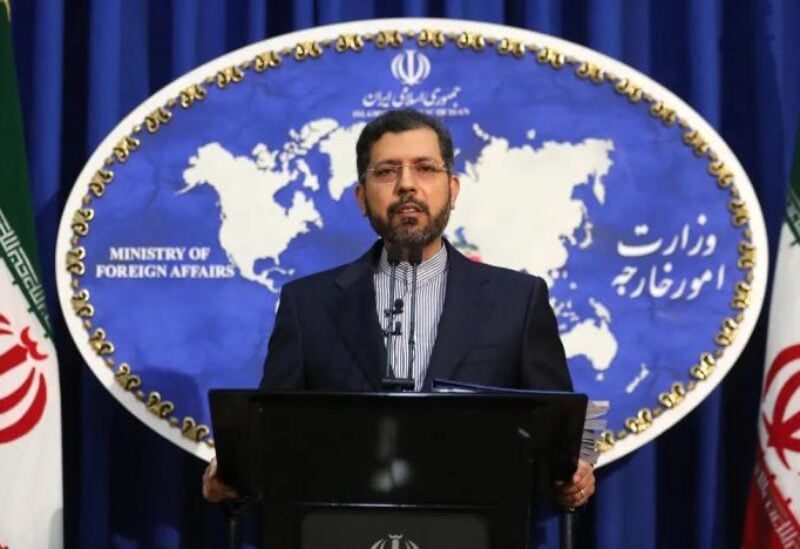 Iran plans to announce the appointment of a new ambassador to the Houthi militias in Yemen after the death of previous envoy Hassan Irlu, Iranian Foreign Ministry spokesman Saeed Khatibzadeh said on Monday.
Tehran said on Dec. 21 that Irlu, its so-called envoy in Sanaa and a member of the Iranian Revolutionary Guards, died of COVID-19 after being repatriated in mid-December through an Omani-Iraqi mediation.
He received Covid-19 treatment in Tehran, but died soon after his arrival.
"We are in the process of announcing a new ambassador" in Sanaa, Khatibzadeh told a news conference.
Yemeni officials had said that Irlu had been smuggled into Yemen when his appointment was first announced.
Iran announced in October 2020 that its envoy had arrived in Sanaa. It did not provide the date of his arrival and how he had entered the country.