Iran tried to target the UAE embassies in Addis Ababa and Khartoum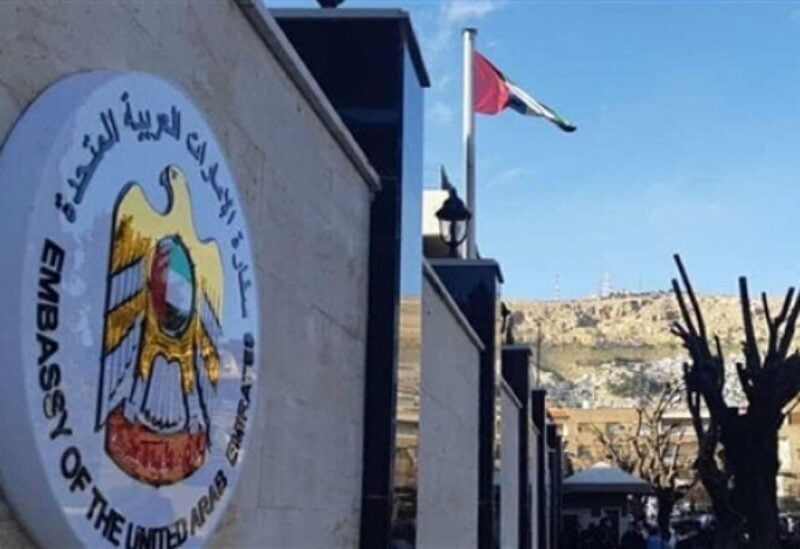 Targeting the United Arab Emirates Embassy in Addis Ababa, Ethiopia, earlier this month have been part of a larger conspiracy by Iran to target Israeli, American and Emirati embassies in Africa, according to the New York Times report.
The Ethiopian authorities announced, in early February, the arrest of 15 people who planned to target the UAE embassy in Addis Ababa, and found a warehouse of weapons and explosives, without mentioning who was behind the motive, but a 16th arrest in Sweden brought in Ahmed Ismail, believed to be the ringleader of the plot.
The plot was reportedly meant to serve as revenge for the US assassination of former Iranian Islamic Revolutionary Guards Corps Quds Force commander Qasem Soleimani and the alleged Israeli assassination of Iranian nuclear scientist Mohsen Fakhrizadeh. Israel has not officially confirmed its involvement in the assassination.
According to Ethiopia's National Intelligence and Security Service, a second group of plotters was preparing to hit the Emirati Embassy in Khartoum, Sudan. A Sudanese official confirmed NYs report.
The plot may have been an attempt to send a message to the Biden administration that "unless they reach a deal with Iran quickly, this is what they get: a dangerous neighborhood,