Iran unveils hypersonic missile as Khamenei urges Muslim states to sever Israel ties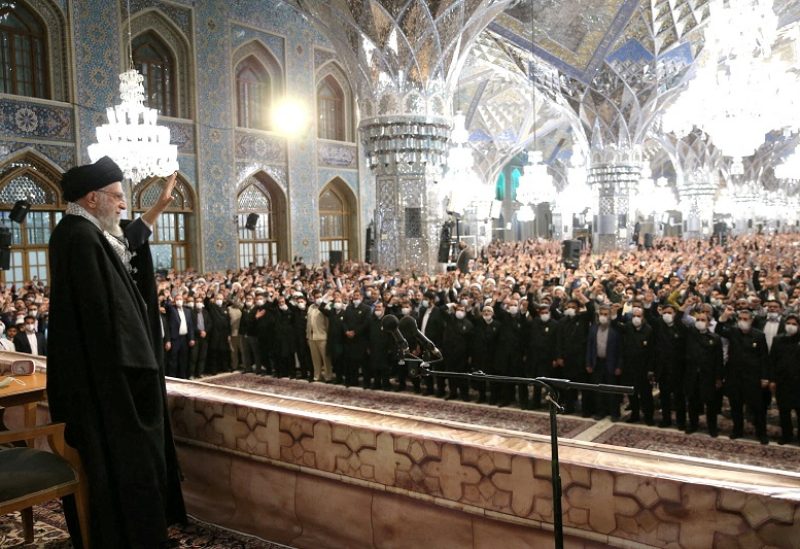 On Sunday, state media reported that Iran introduced its newest hypersonic missile, named "Fattah II," coinciding with Supreme Leader Ali Khamenei's urging of Muslim nations to cut off relations with Israel in reaction to its conflict in Gaza.
Khamenei oversaw the unveiling during an inspection of the missiles and drones belonging to the air force unit of the Islamic Revolutionary Guard Corps (IRGC).
"Fattah II" has been described by state media as a hypersonic missile with glide capability, falling into the HGV hypersonic weapons category.
The announcement follows Iran's introduction of its first domestically-produced hypersonic missile, "Fattah," unveiled in June.
During the event, Khamenei urged Muslim countries to sever political ties with Israel.
"Islamic governments should cut off their political relationship with the Zionist regime at least for a limited period of time," said Khamenei.
He also called on Muslim countries to obstruct the flow of energy and goods to Israel.
Earlier this month, Khamenei urged Muslim countries to severe economic ties with Israel and called for a "block on oil and food exports."