Iran unveils its first hypersonic ballistic missile, state media reports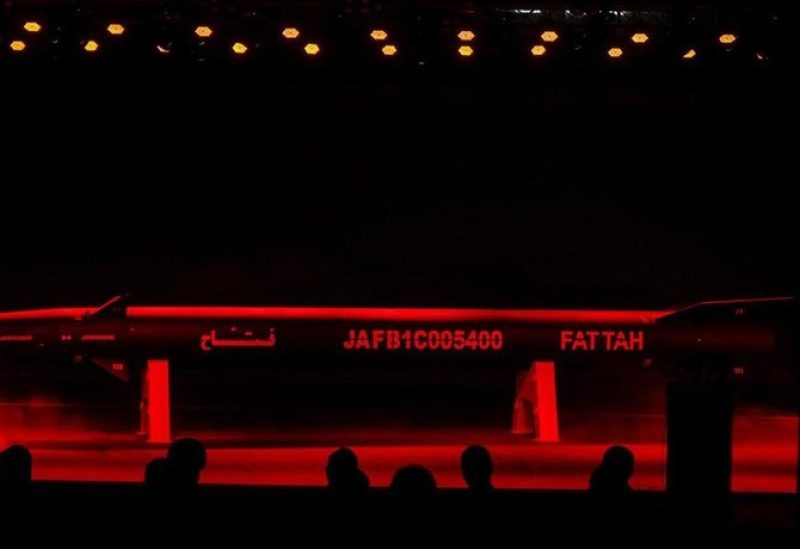 According to the official IRNA news agency, Iran revealed its purportedly first domestically-produced hypersonic ballistic missile on Tuesday. This announcement is likely to raise Western concerns regarding Tehran's missile capabilities.
Iranian state media published pictures of the missile named Fattah at a ceremony attended by President Ebrahim Rahisi and top commanders of Iran's elite Revolutionary Guards.
Hypersonic missiles can fly at least five times faster than the speed of sound and on a complex trajectory, which makes them difficult to intercept.