Iran vows crackdown on people who promote veil removal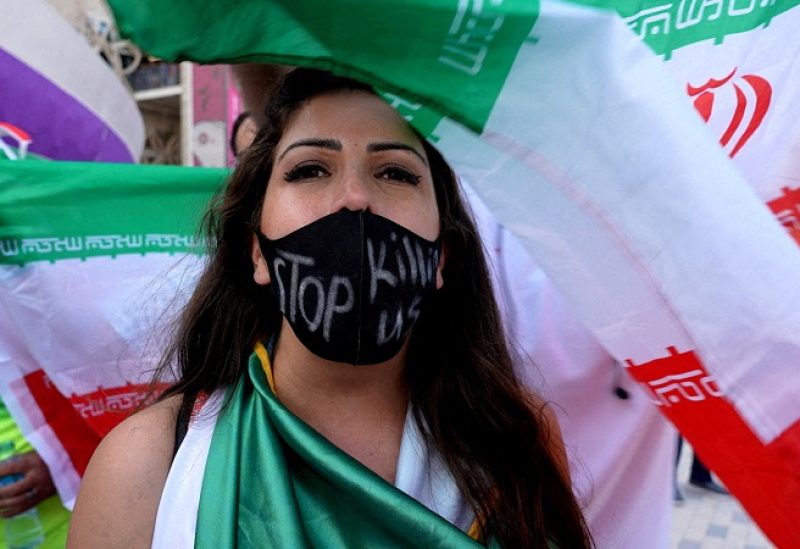 People who encourage women to remove the hijab will be prosecuted in criminal courts and will have no right of appeal against any conviction, Iran's deputy attorney general was quoted as saying on Saturday.
Iranian police on Saturday installed cameras in public places to identify and penalize unveiled women, Iranian media reported. Police announced the plan last week.
"The crime of promoting unveiling will be dealt with in the criminal court whose decisions are final and unappealable," the semi-official Mehr News quoted deputy attorney general Ali Jamadi as saying.
"The punishment for the crime of promoting and encouraging others to remove the hijab is much heavier than the crime of removing the hijab itself, because it is one of the clear examples of encouraging corruption," he added.