Iran will respond to EU's nuclear text by midnight on Monday, says foreign minister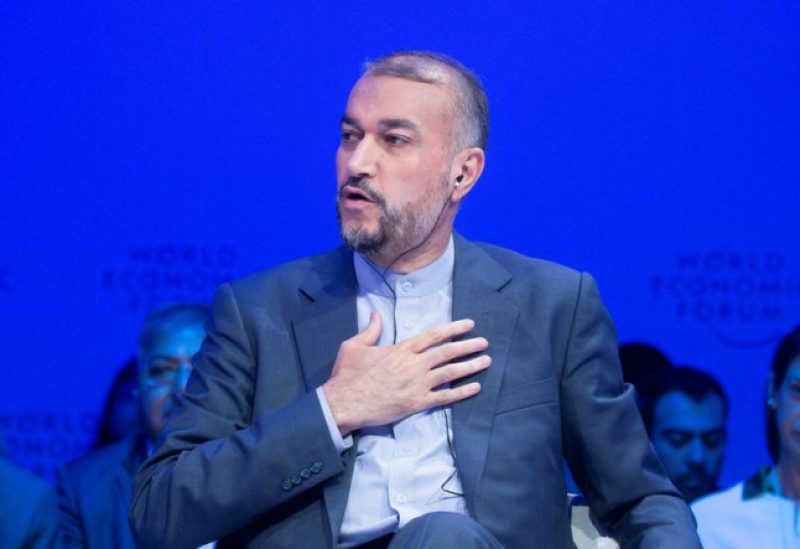 Iran will react to the European Union's "final" document by Monday midnight, Iranian Foreign Minister Hossein Amirabdollahian said, urging the US to be flexible in resolving three outstanding concerns in order to maintain a 2015 nuclear deal.
"We do not want to make a contract that fails to materialize on the ground after 40 days, two months, or three months…. We have informed them that our red lines must be honored," Amirabdollahian added.
According to Amirabdollahian, the following days are critical.
"More negotiations will be required if Washington does not demonstrate flexibility in resolving the outstanding difficulties… If the discussions fail, we, like Washington, have a backup plan "He said.
Following four days of indirect meetings between US and Iranian officials in Vienna, the EU, as the coordinator of Iran's nuclear talks with world powers, said last week that it had submitted a "final" draft.
Washington has stated that it is willing to negotiate an agreement fast to revive the pact based on the EU suggestions.
Iranian authorities stated last week that they will provide the EU with "new viewpoints and thoughts."