Iranian-flagged tanker in Greece tugged to Piraeus port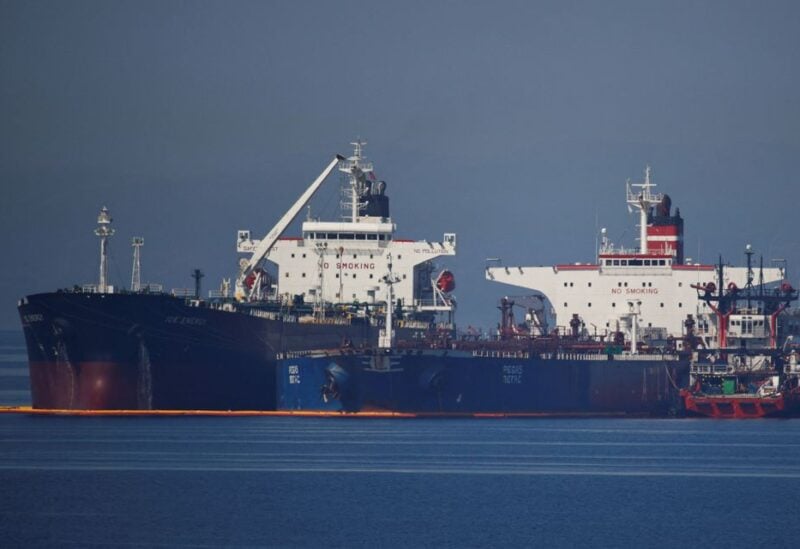 An Iranian-flagged tanker captured by Greece in April, with a portion of its cargo taken by the US, was towed to the port of Piraeus on Saturday, according to Greek coast guard officials, after Greek authorities approved its release.
The Iranian-flagged Lana has been anchored off the Greek island of Evia for over two months in a diplomatic standoff that has strained Athens' relations with Tehran amid rising tensions between Iran and the United States.
Due to sanctions imposed by the United States, Greek authorities confiscated the Lana and her oil cargo in April along the coast of Evia, with 19 Russian crew men on board.
That judgment was reversed on June 10 due to ownership issues, but the ship was kept by another business until last week due to bills owed for towing services.
Following an appeal by an Iranian business on June 7, a Greek judicial tribunal reversed the court ruling that had permitted the cargo to be confiscated on behalf of the US, allowing Lana to reclaim it.
The withdrawal of oil from the Lana caused Iranian military to detain two Greek tankers in the Middle East Gulf last month and sail them back to Iran after Tehran threatened Athens with "punitive action." They have yet to be released.