Iranian guards chief warns protesters: today is the last day of riots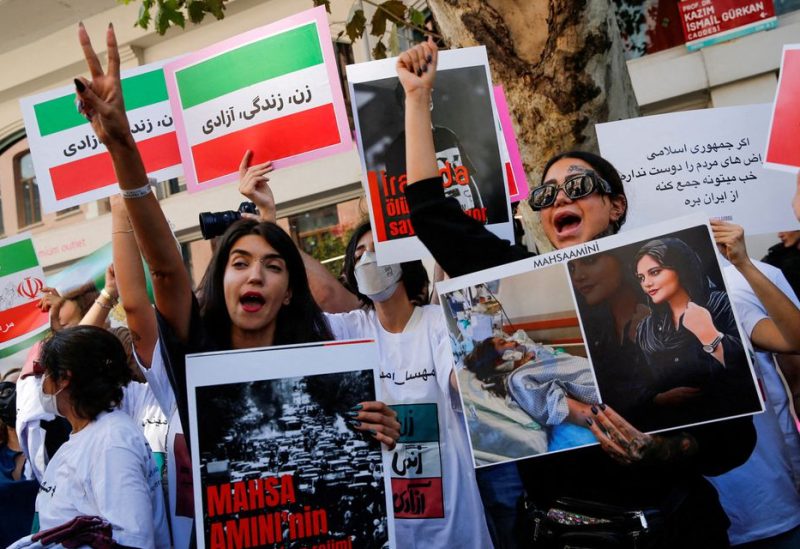 Commander of the Iranian Revolutionary Guards, Hossein Salami, warned the demonstrators that today would be the last day they would take to the streets.
"Do not go out into the streets. Today is the last day of the riots," he said, according to "Novosti News Agency".