Iranian oil workers: End government crackdown or we go on strike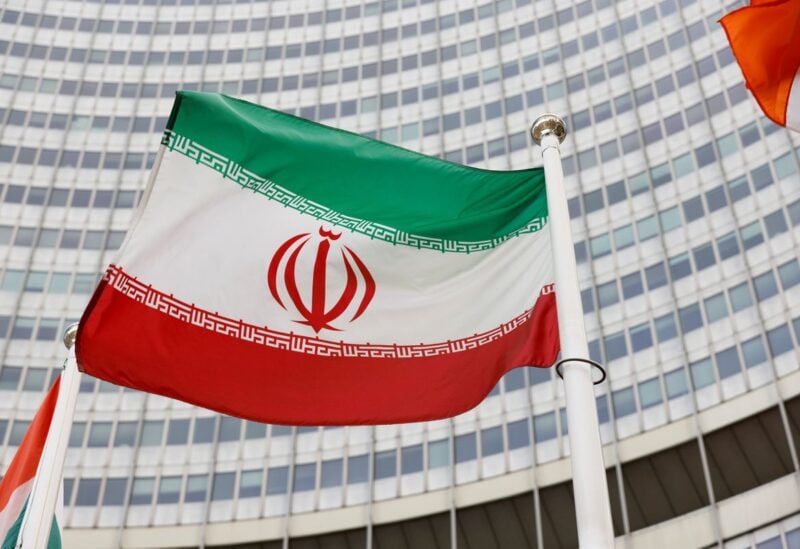 In a move that could cripple the country's economy dependent on hydrocarbon revenues, Iranian oil workers have threatened to go on strike if the government crackdown against protesters continued.
"We support the people's struggles against organized and everyday violence against women and against the poverty and hell that dominates the society," the Organizing Council of Oil Contract Workers said on September 26, in a report from Radio Farda.
Iranian crude oil and natural gas exports accounted for 18 percent of GDP and about one-quarter of government revenues in 2019, according to estimates.
Massive unrest has roiled Iran, with protests spreading to more than 80 cities and towns, after the death of 22-year-old Mahsa Amini while under custody by morality police on September 13 for allegedly for violating the Islamic Republic's strict dress code.
Her death has sparked the first big show of opposition on the streets since authorities crushed protests against a rise in gasoline prices in 2019.
Labor protests in Iran also have been on the rise in recent months in response to declining living standards and state support as crippling Western sanctions bear on the economy.