Iranian Supreme Leader, Ayatollah Khamenei's niece arrested in Tehran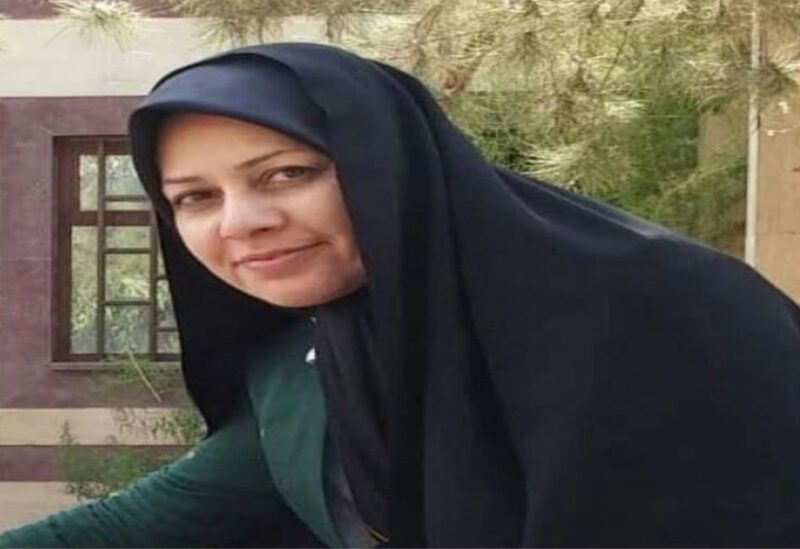 The niece of Iran's supreme leader, Ayatollah Khamenei, was detained on her way home in Tehran on Thursday, Jan. 16, according to Al Arabiya.
Farideh Moradkhani's brother, Mahmoud, who lives in exile in France, verified the story to Iran International, a UK-based media group.
According to Mahmoud Moradkhani, the Iranian regime is tyrannical.
"She wasn't a political activist," he stated in the interview. In the first place, there is no freedom to become a political activist in Iran. She was a human rights activist who took part in charitable work and nonviolent protests."
"Of course, my uncle Ali Khamenei is aware of our resistance to the government since its inception decades ago," he continued.
He further stated that his family "will not be silenced."
Farideh informed her relatives over the phone on Friday that she was being transferred to Evin prison.
She has previously been summoned by Iranian intelligence due to her criticism of the regime. Farideh advocates for the elimination of the death penalty as well as prisoners' rights.