Iranian teenager Armita Geravand is 'brain dead': state media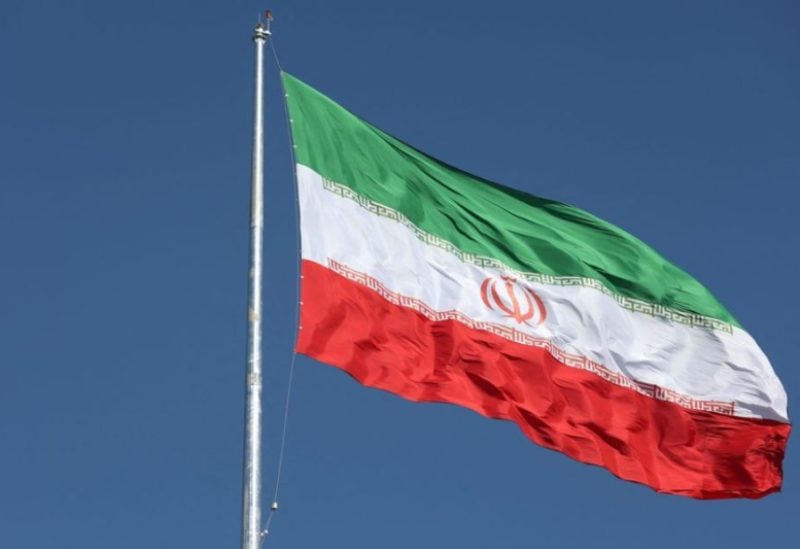 Iranian state media announced on Sunday that an adolescent girl who had allegedly violated the nation's hijab code and gone into a coma earlier this month is reportedly "brain dead".
The news of Armita Geravand's hospitalization was initially made public by right-wing organizations like Kurdish-Iranian Hengaw. These groups shared images of the 16-year-old girl on social media, showing her clearly on life support and unconscious with a bandage over her head and a breathing tube.
"Follow-ups on the latest health condition of Geravand indicate that her condition of being brain dead seems certain despite the efforts of the medical staff," state media reported.
There have been concerns by rights advocates that Geravand might face the same fate as Mahsa Amini, whose death in the custody of morality police last year sparked months of nationwide anti-government protests that posed one of the boldest challenges to Iran's clerical rulers.