Iranians Hold Pro-Palestinian Demonstration in Tehran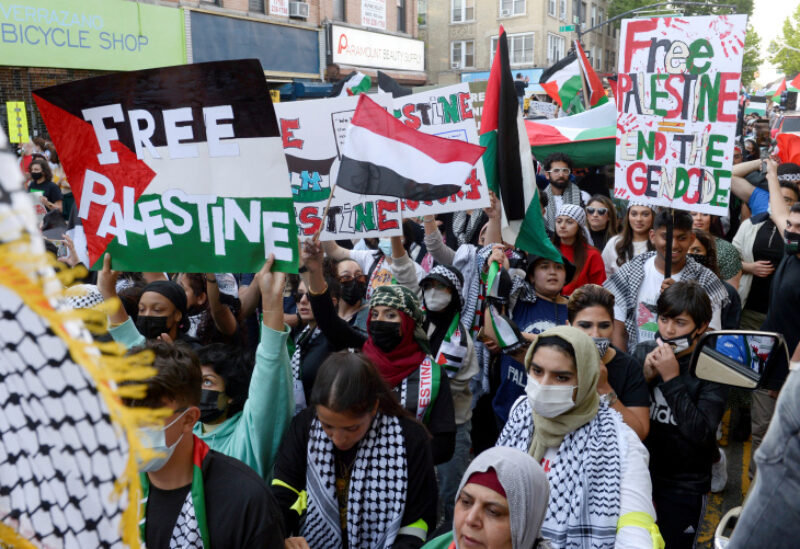 The situation on the border between Israel and the Gaza Strip has been deteriorating since the last week, with heavy rocket barrages from the enclave and IDF operations in the area.
Sputnik is live from the Iranian capital, where mass protests in support of the Palestinian cause are being held, amid the recent escalation of tensions in Israel.
The crisis erupted after clashes between Arabs and Jews in Jerusalem over reports that the authorities wouldn't let Muslims gather near the Al-Aqsa Mosque, and deteriorated after an Israeli court decided to evict several Palestinian families from a neighbourhood in the city.
More than 3,000 rockets have been launched from the Gaza Strip since the hostilities erupted, while the Israeli Army said it has launched hundreds of rockets, hitting Hamas' tunnel system.