Iranians outraged after TikToker shot dead in protests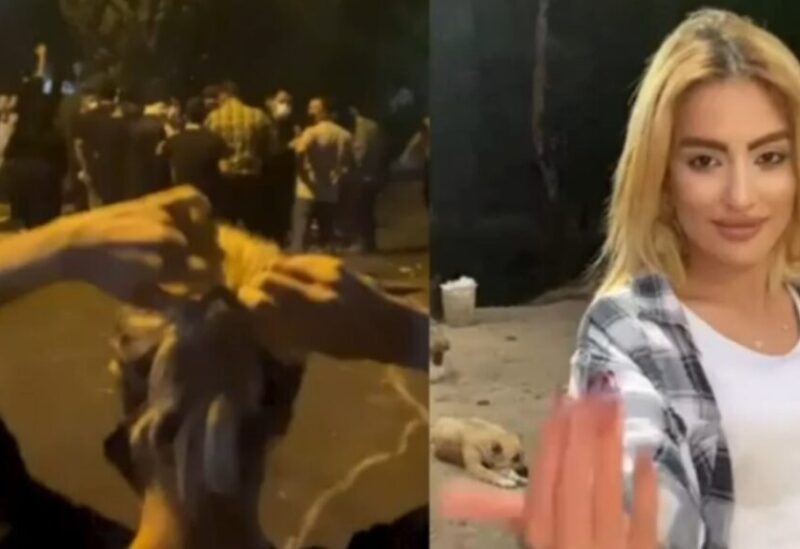 Hadis Najafi, a young Iranian woman killed by police forces during protests near Tehran, was laid to rest.
According to Radio Farda, Najafi was shot six times in the city of Karaj, with bullets in the face and neck.
Videos of Najafi's funeral has been circulated on social media as online users paid tribute to the 20-year-old.
She had earlier gone viral in a TikTok video where she was seen tying her hair and preparing to join the anti-government protests, which were sparked by the death of 22-year-old Mahsa Amini in the custody of the 'morality police' for breaching the strict Hijab rules.
At least 41 people have been killed as Iran continues to crack down on the nationwide demonstrations.