Iranians protest in southeast flashpoint, mark 'Bloody Friday'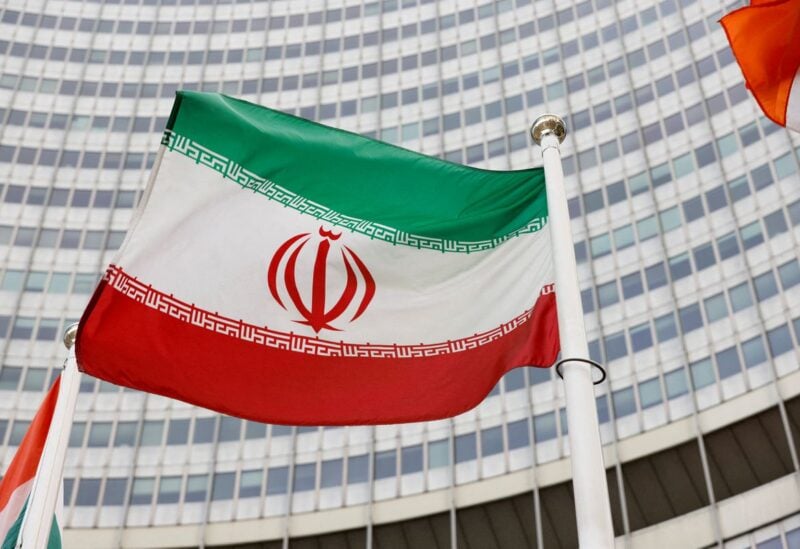 Thousands of Iranians protested in the restive southeast on Friday to mark a Sept. 30 crackdown by security forces known as "Bloody Friday" as the country's clerical rulers battled persistent nationwide unrest.
Amnesty International said security forces unlawfully killed at least 66 people in September after firing at protesters in Zahedan, capital of flashpoint Sistan-Baluchistan province. Authorities said dissidents had provoked the clashes.
A video posted by the widely followed 1500 Tasvir activist Twitter account purported to show thousands marching again in Zahedan on Friday. Reuters could not verify the authenticity of the footage.
Another video which 1500 Tasvir said was from the town of Khash in the southeast showed protesters trampling and breaking a street sign carrying the name of top general Qassem Soleimani, who was assassinated in a U.S. drone attack in 2020 in Iraq.