Iran's Ambassador to Houthis Dies of COVID-19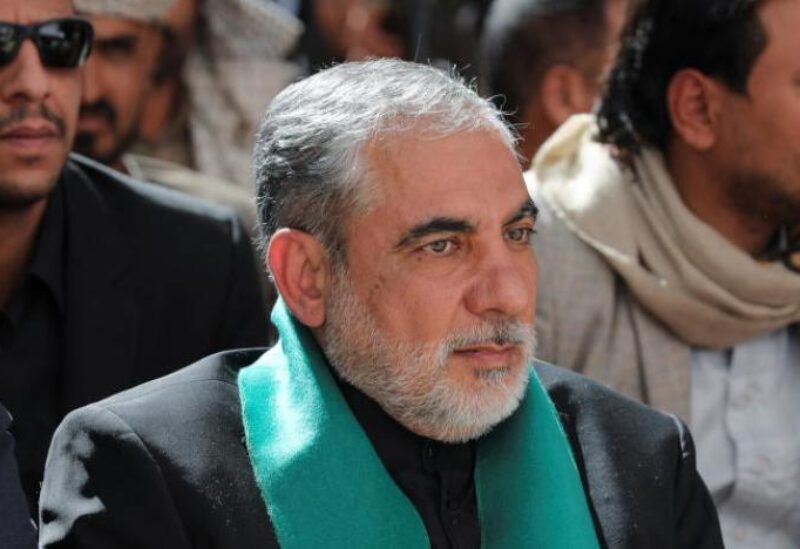 Iran's ambassador to the Houthi militias in Yemen and leading members of the Quds Force, Hassan Irlu, has died after contracting COVID-19, announced Iranian Foreign Ministry Spokesman Saeed Khatibzadeh announced on Tuesday.
Irlu departed Yemen's Sanaa on Saturday through an Omani-Iraqi mediation and headed to Baghdad, sources had told Asharq Al-Awsat.
Iranian television reported that Irlu had arrived in Tehran to receive treatment to his COVID-19 infection.
Yemeni officials had said that Irlu had been smuggled into Yemen.
Iran announced in October 2020 that its envoy had arrived in Sanaa. It did not provide the date of his arrival and how he had entered the country.
Sanaa International Airport is closed to trips, except UN and aid agency flights.
Yemeni media had reported that Irlu had left the country and the majority of them had blamed his departure on health reasons.
The Wall Street Journal earlier reported that Irlu was being removed from his post over growing strains between Iran and the Houthis.
Anonymous Middle Eastern and Western officials told the Journal that Irlu had shown no signs of serious illness from COVID-19.