Iran's army gets over 200 new drones equipped with missile capabilities: State media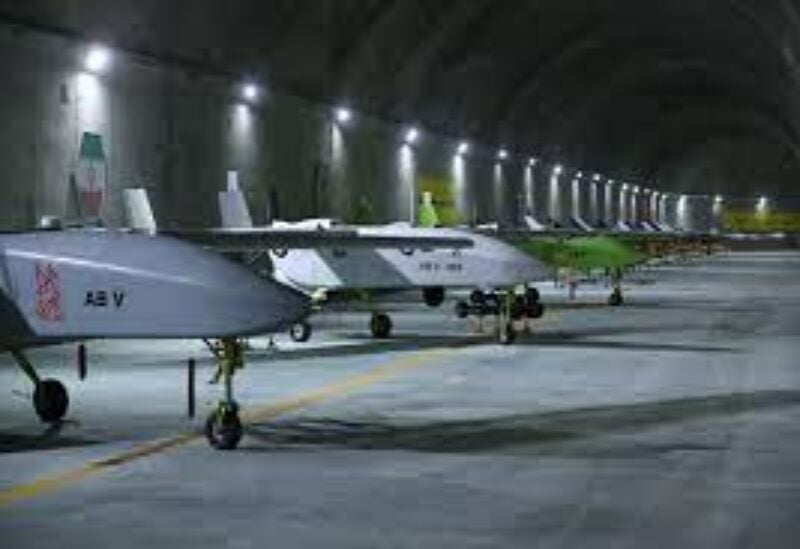 State media reported on Thursday, that Iran's defense ministry has delivered the army with more than 200 new drones equipped with missile capabilities and electronic warfare systems,
In a ceremony broadcast on television, Defense Minister Mohammad-Reza Ashtiani handed over "more than 200 long-range strategic drones" to army chief Abdolrahim Mousavi, the official news agency IRNA said.
Produced by the Iranian defense ministry, the drones are designed for reconnaissance and strike missions, and can carry air-to-air and air-to-surface missiles, IRNA said.
The United States and the European Union have sanctioned Iran over its drone program, alleging it had supplied Russia with unmanned aerial vehicles for its war on Ukraine — a charge Tehran denies.