Iran's FM arrives in Riyadh for visit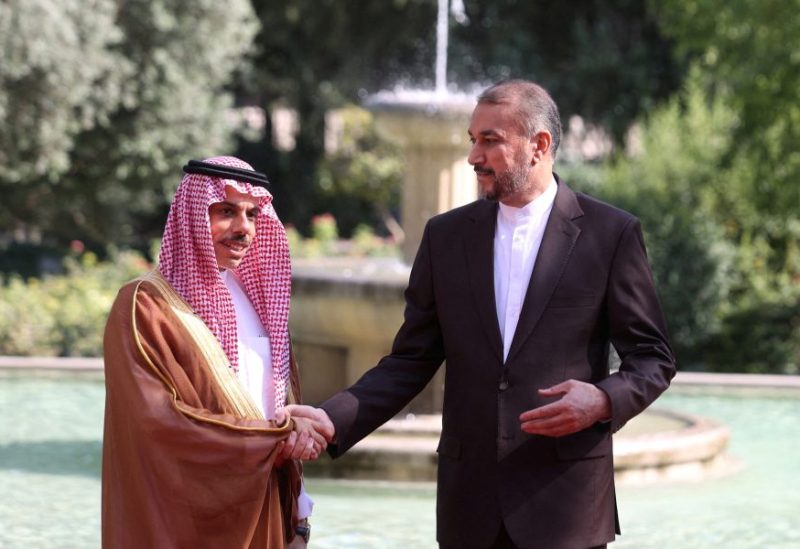 According to Iranian state media, Hossein Amir-Abdollahian, Iran's Foreign Minister, arrived in Riyadh on Thursday for his inaugural visit to Saudi Arabia following a significant reconciliation agreement reached in March.
Amir-Abdollahian "has arrived at Riyadh Airport a few minutes ago for a one-day trip, and was welcomed by the deputy foreign minister of Saudi Arabia," according to official news agency IRNA.
In June, Prince Faisal met with Iranian officials in Tehran on his first visit to the country after the resumption of diplomatic ties with the Islamic republic in March.
In March, Iran and Saudi Arabia agreed in a China-brokered deal to end a diplomatic rift and reestablish relations following years of hostility that had endangered regional stability in the Gulf, as well as in Yemen, Syria and Lebanon.
Saudi Arabia broke ties with Iran in 2016 after protesters attacked its embassy in Tehran in retaliation for Riyadh's execution of a prominent Shiite cleric.