Iran's nuclear programme is "galloping ahead", IAEA chief says, according to El Pais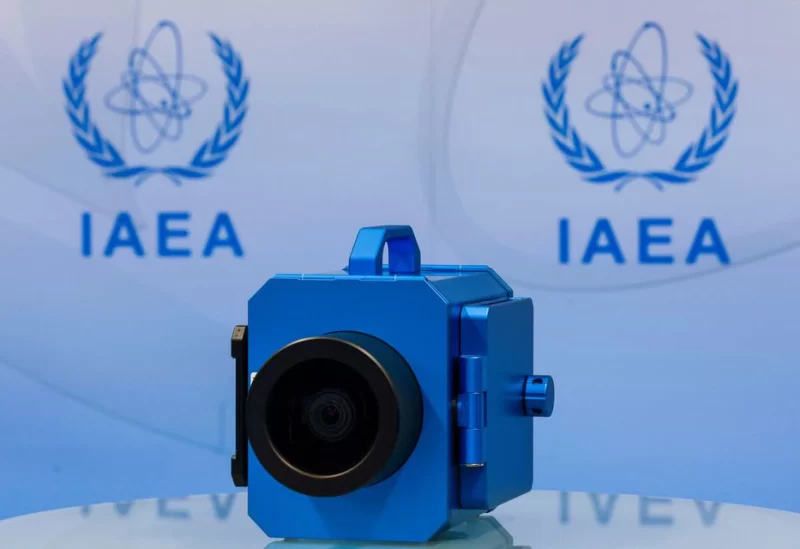 Iran's nuclear program is "galloping ahead," and the International Atomic Energy Agency has very limited access into what is going on, according to IAEA chief Rafael Grossi in an interview published on Friday in Spain's El Pais newspaper.
In June, Iran began dismantling virtually all of the agency's monitoring equipment, which had been deployed as part of the 2015 nuclear deal with international powers. Grossi stated at the time that this may be a "fatal blow" to the possibilities of resurrecting the accord following the United States' withdrawal in 2018.
Grossi stated in June that the IAEA had just three to four weeks to restart at least some of the surveillance that had been discontinued before losing the capacity to put together Iran's most crucial nuclear activity.