Iran's Raisi replaces longtime security chief Shamkhani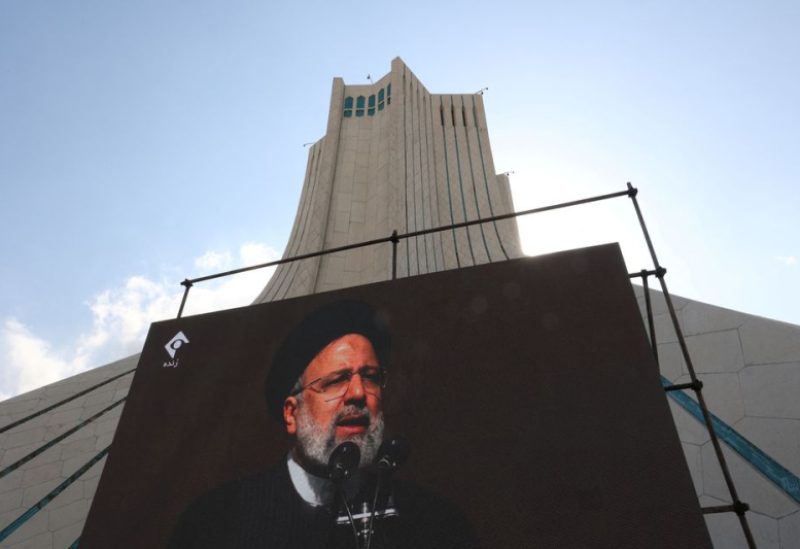 On Monday, Iran's President Ebrahim Raisi appointed a general from the Revolutionary Guards as the new secretary of the country's top security body. This decision replaced Ali Shamkhani, who had held the position for a significant period of time and had also played a prominent role as a mediator in Gulf-related matters.
"Ali Akbar Ahmadian was appointed as the secretary of the Supreme National Security Council by the decree of the president," the official presidential website reported.
Ahmadian, who studied at the National Defense University, was in charge of the strategic center of the Islamic Revolutionary Guard Corps before his appointment to the new post, according to the website.
He was also a member of the Expediency Council, which serves as an advisory board to supreme leader Ayatollah Ali Khamenei.
Ahmadian has also previously served as commander of the Revolutionary Guards' naval forces and the head of the Guards' joint staff, the presidential website added.
The presidential decree ends the nearly decade-long tenure of Ali Shamkhani, 67, who played a key role in Iran's landmark rapprochement with Sunni powerhouse Saudi Arabia in March.
Shamkhani, an ethnic Arab who had also previously served as a Revolutionary Guards commander, had been credited with defusing Iran's years-long tensions with some Gulf nations.
He was named head of the security council in September 2013, replacing his ultra-conservative Saeed Jalili.