Iraq: All international combat forces have left the country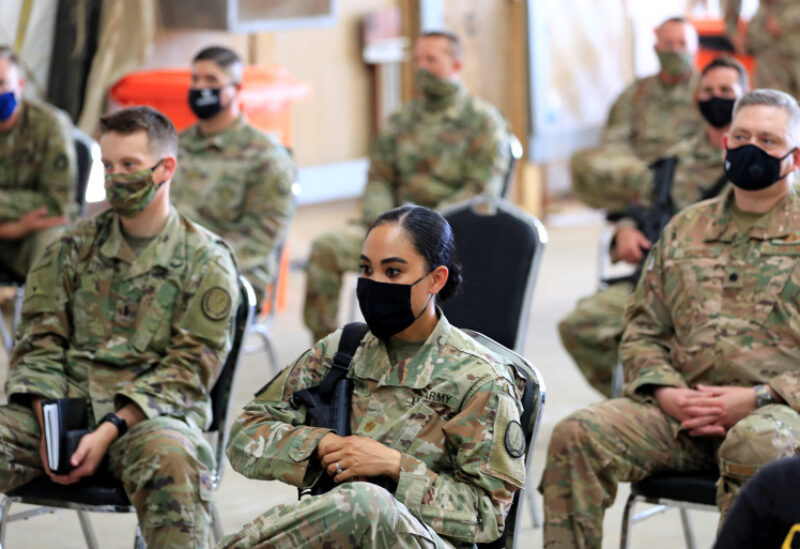 All international combatant forces have left Iraq, announced the Joint Operations Command, the state news agency reported.
According to the news agency, spokesperson of the Joint Operation Command, Major General Tahsin Al-Khafaji, said that only a limited number of consultants had remained.
"All of the combat forces left Iraq, and only advisers and those working in the field of intelligence, reconnaissance, and training remained," Al-Khafaji said.
The Joint Operation Command announced last week that all of its combat forces had left Iraq, however, the Iraqi Resistance Coordination Committee, an umbrella of Iranian-backed Iraqi militias, said on Friday that there was no sign US troops had withdrawn.
On 9 December, Iraq announced the completion of the international alliance forces' combat mission after they took part in the fight against Daesh.