Iraq arrests 24 people for promoting banned baath party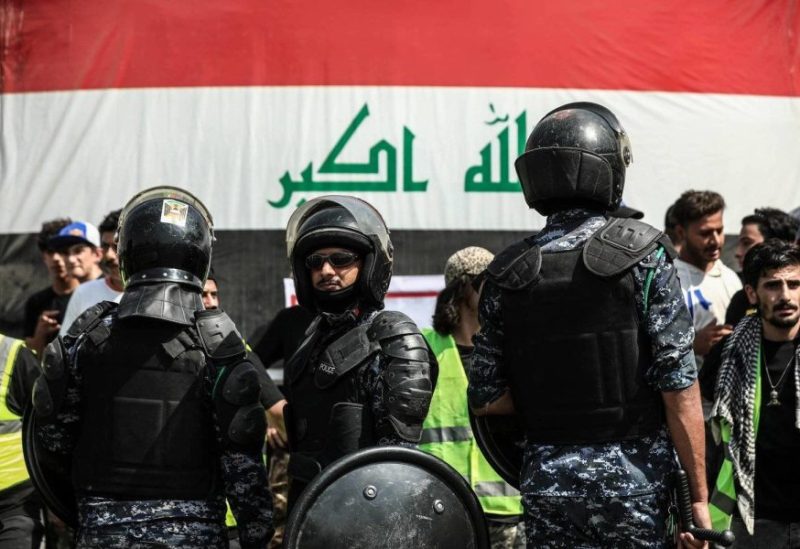 Iraq's national security agency announced on Tuesday the arrest of 24 people for promoting the dissolved Baath party.
In a statement, the agency said it had carried out a widescale campaign in various regions after receiving accurate intelligence information about people promoting the banned party.
In Kirkuk, intelligence efforts and tips from citizens led to the arrest of 13 people for belonging to and promoting the party, it added.
The campaign also included the al-Anbar, Baghdad, Karbala and Nineveh provinces.
Eleven people were arrested in a matter of hours, continued the agency.
Some individuals had recorded videos of themselves in which they glorified the former regime, while others have been accused of putting up posters in support of the Baath in public places.
The arrests were made in line with judicial orders and the law related to the ban of the party, stressed the agency.
All the detainees have been referred to the judiciary.
The constitution banned former ruler Saddam Hussein's Baath party in 2005 and in 2016, the parliament ratified a law that criminalizes membership in and the promotion of the party.