Iraq: displaced Yazidis returned to home villages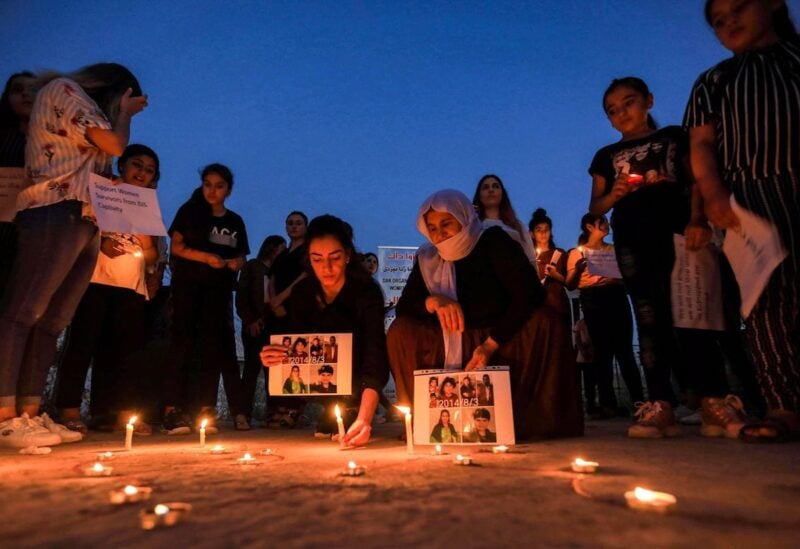 The Ministry of Defence in Baghdad announced yesterday that around 7,500 displaced families, most of them Yazidis, have returned to the districts of Tal Afar and Sinjar in Nineveh governorate, in the north of Iraq, Anadolu has reported. The families were displaced by Daesh in 2014.
According to the ministry, the Iraqi army supervised the return of the internally displaced persons (IDPs) from the Kurdistan region. No specific date for this was mentioned. The officials added that the security forces are continuing to clear the home villages to allow the completion of the return operation.
More than 300,000 people were displaced from Sinjar district during the Daesh invasion in 2014. The terrorist organisation executed Yazidi men who were captured by its militants, and kidnapped about 6,000 women and children.
It is estimated that about 20 per cent of the IDPs have returned to their areas despite the fact that it is six years since Daesh was driven out of Sinjar. The Kurdistan Regional Government (KRG) in the north said that the presence of armed groups, including those affiliated with the terrorist Kurdistan Workers' Party (PKK) and associated organisations, has prevented the population from returning home.
On 9 October, Baghdad and the KRG signed an agreement to maintain security in Sinjar with the help of the Iraqi army in coordination with the Kurdish forces, and remove all illegal armed groups from the region. However, the KRG says that PKK militants are still deployed in Sinjar, and have brought additional forces from Syria.