Iraq expects Total to begin $27 bln energy project in second half of 2023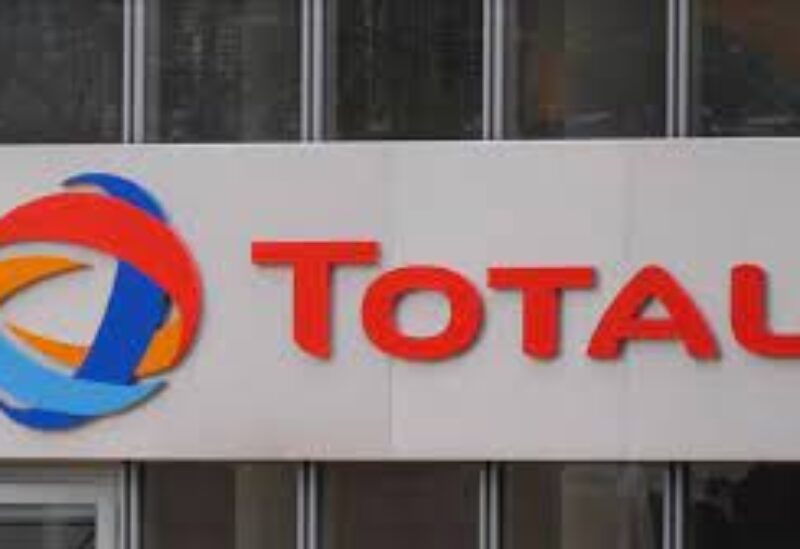 An Iraqi deputy oil minister said on Friday that the country anticipates TotalEnergies to start operations on a $27 billion oil, gas, and renewable energy project in the second half of 2023 when side agreements with a state oil business are finalized.
Iraq's deputy oil minister for upstream issues, Basim Mohammed, stated that TotalEnergies and the Basra Oil Company "are now in the process of finalising some contractual procedures and documents necessary to activate the contract."
"Meetings continue with Total to avoid any delay and the contract will be activated in the second half of this year to start operations," he said.
The deal was signed in 2021 for TotalEnergies to build four oil, gas and renewables projects with an initial investment of $10 billion in southern Iraq over 25 years, but it was delayed amid disputes between Iraqi politicians over terms.
Iraq said last month it had agreed to a smaller 30% stake in the project, reviving the deal that Baghdad hopes could lure foreign investment back into a country enjoying relative stability after years of conflict and tensions.
QatarEnergy will also have a share in the project.