Iraq: Hundreds of protesters storm Karbala power plant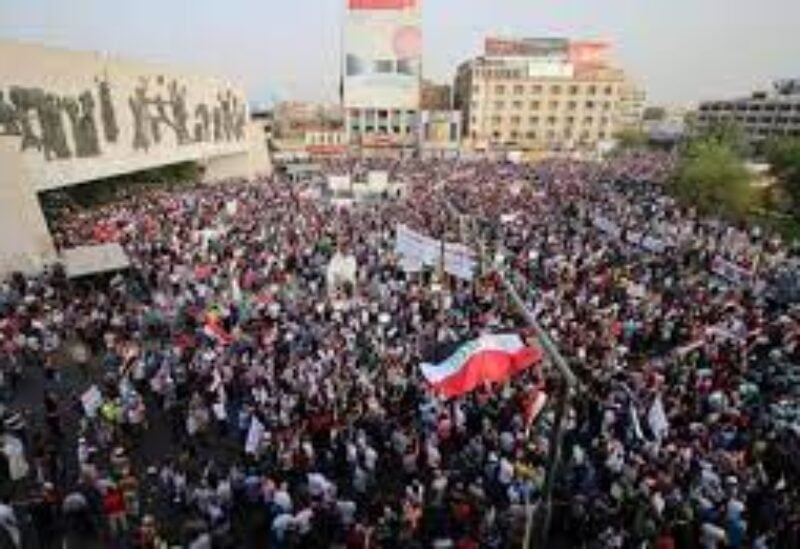 Hundreds of demonstrators in Iraq on Friday stormed a power plant in protest against the power outage in Karbala, south of the country.
Rashid Mohsen, one of the demonstrators, told Anadolu Agency: "Hundreds of Karbala residents stormed Al-Khairat Power Station in protest against repeated power outages."
Mohsen explained that the demonstrators closed the power plant and demanded employees to leave due to the failure to improve the delivery of electricity service to homes in the governorate.
This comes one day after five protesters were wounded when security forces forcibly dispersed a demonstration in front of the power station.
Iraq has been suffering from an electricity crisis for decades due to successive wars, the instability of the country's security situation and widespread corruption.
Recently, the electric power crisis in the country has worsened following the escalationof attacks carried out by unidentified gunmen  targeting electric power transmission towers between the Iraqi provinces.