Iraq releases Iran-aligned commander arrested in May: Officials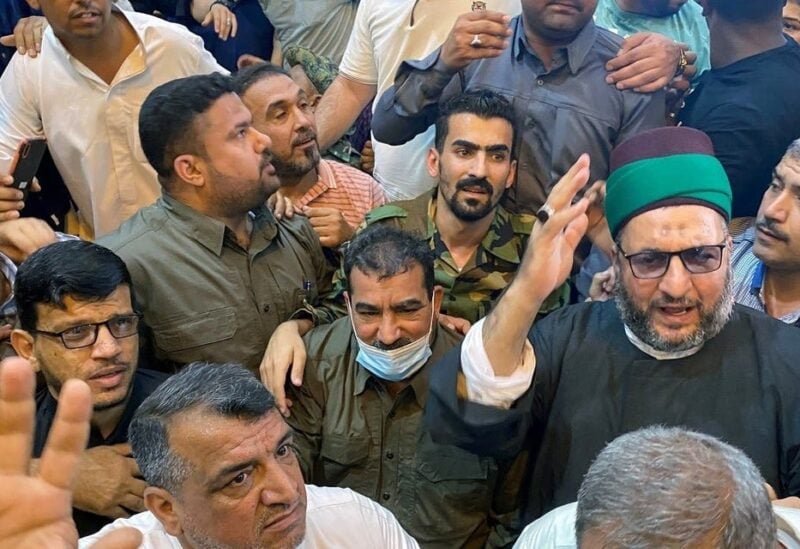 Iraq's justice system freed a commander of the state-affiliated Popular Mobilization Unit (PMU) paramilitary militia coalition on Wednesday, two weeks after he was arrested over the murder of a pro-democracy activist.
Qasim Muslih was arrested by police intelligence on suspicion of ordering the May 9 killing of Ihab al-Wazni, who was shot dead by men on motorbikes using a silencer.
The paramilitary leader was welcomed by pro-Iran PMU (Hashed-al-Shaabi) colleagues in the Shia holy city of Karbala following his release, AFP journalists said.
"The judges have served justice, they have ended their investigation, terminating it with my release," Muslih said.
But an official government source decried the decision to release Muslih.