Iraq renews deal to provide Egypt with 4 million barrels of crude oil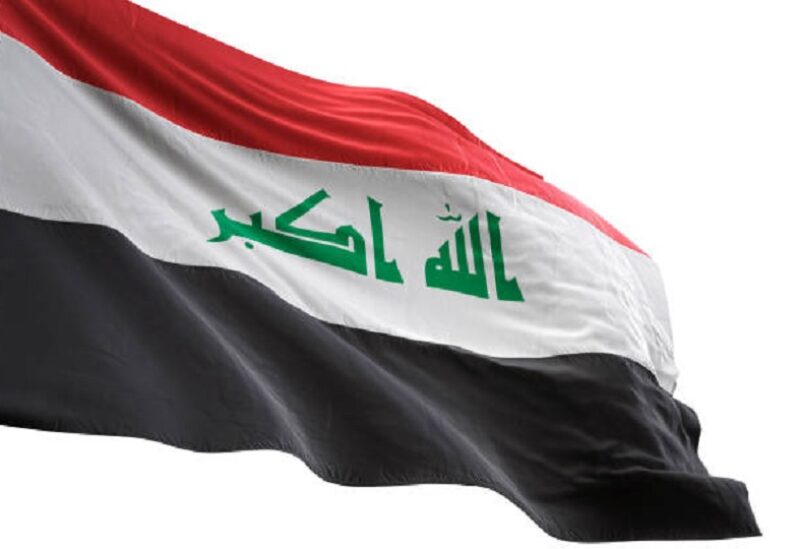 Iraq's government approved renewing a contract that will allow the Egyptian General Petroleum Corporation (EGPC) to buy 4 million barrels of Iraqi crude oil in June and August, the Iraq government said on Monday.
EGPC will acquire two million barrels in June and another two million barrels in August, the government said in a statement.
Cairo and Baghdad signed an agreement in 2016 that enables Egypt to import one million barrels of Iraqi Basra crude every month and with payment facilities.