Iraq Seizes Shipment of Illegal Drugs to Treat COVID-19 Patients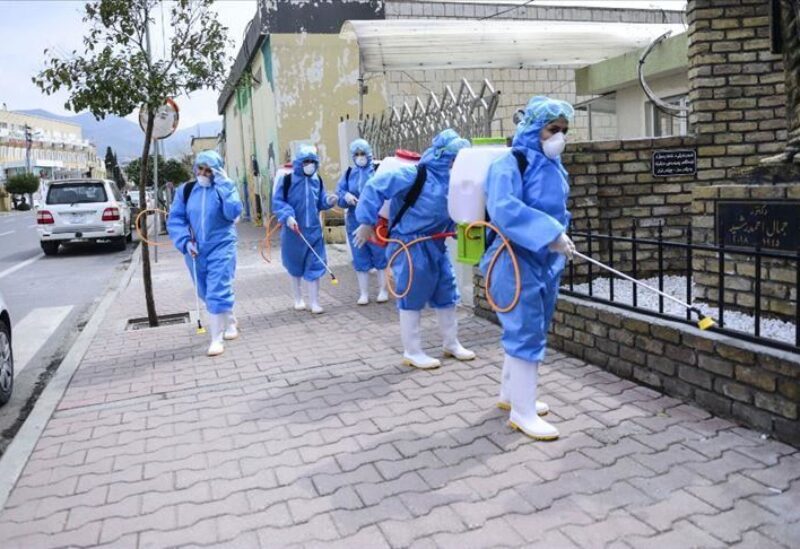 The Federal Commission of Integrity announced Wednesday that it has thwarted an attempt to enter an illegal shipment of medicines to treat coronavirus patients at Basra International Airport.
The Commission's Investigation Department said in a statement reported by the Iraqi News Agency (INA) that "the cadres of the Basra Investigation Department managed to seize a shipment of medicines belonging to a private company at the city's international airport."
"The medicines that were seized and intended to treat coronavirus patients are type (Remidsiver) Bangladeshi origin consisting of seven boxes containing approximately 2500 ampule," the statement read.
The Department further added that the drugs seized have no certificate of origin or import license. They haven't obtained the approval of the Ministry of Health either.
"There are attempts and pressures to smuggle them and bring them into the country without organizing a customs transaction," the statement added.
It clarified that a report was presented to the judge of the Investigation Court specialized in integrity issues in Basra to take appropriate legal measures in this regard.
Iraq's Ministry of Health on Wednesday reported 4,718 new COVID-19 cases, raising the nationwide caseload to 1,181,698.
The ministry also confirmed 26 new deaths, bringing the death toll to 16,267, while the total number of recoveries in Iraq reached 1,094,140.