Iraqi cleric al-Sadr demands closure of U.S. embassy over Israel ties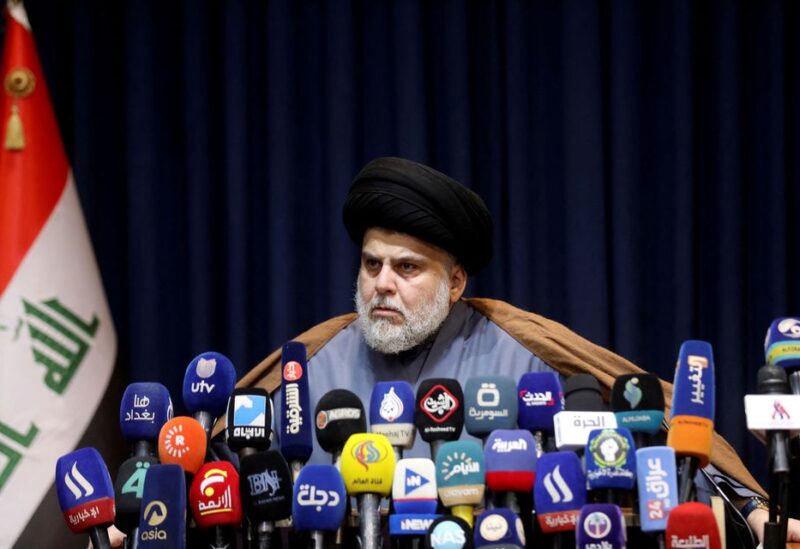 Muqtada al-Sadr, a Shi'ite cleric in Iraq, urged parliamentarians and the government of Iraq on Friday to close the American embassy in Baghdad in protest of Washington's "unfettered support" for Israel.
"If the government and parliament do not abide by this demand, we will go for further actions which we will later announce," read the statement.
Millions of Iraqis embrace the populist leader, who has demonstrated in the past that he can organize rallies of hundreds of thousands of supporters—mostly Shi'ite Muslims from the working class—in order to apply political pressure.
Sadr has opposed Iranian influence in Iraq, setting him apart from other Shi'ite leaders who have close ties to Tehran. He has also opposed the U.S. and called for the departure of the last remaining U.S. troops in Iraq.
In June, his followers stormed and set fire to the Swedish embassy in Baghdad in connection with the burning of a Koran in Sweden. The demonstration was called by Sadr's supporters.