Iraqi Court Bars Zebari from Running for Presidency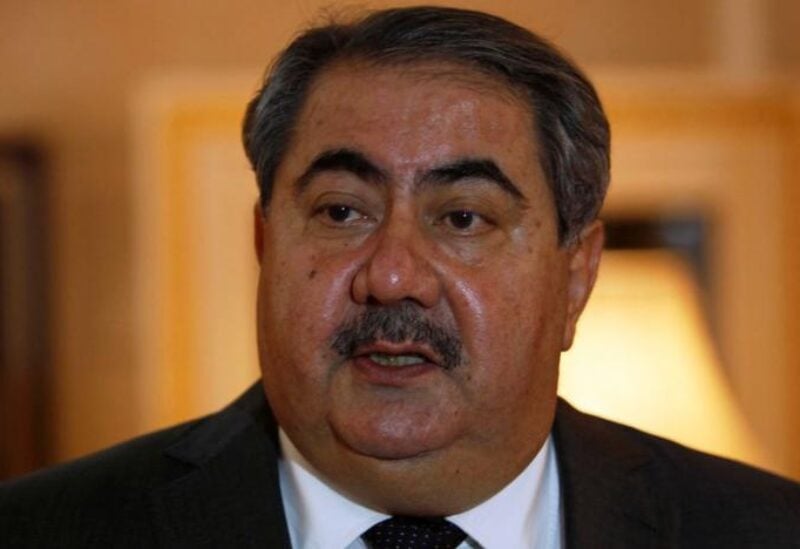 Iraq's federal court has ruled that Hoshyar Zebari is not eligible to run for the presidency, the state news agency reported on Sunday.
Zebari, a prominent Kurdish politician who served as Iraq's foreign minister for more than a decade, was finance minister when he was sacked by parliament in 2016 over alleged corruption. He denied the accusations.
Earlier this month, four parliamentarians filed a petition to the federal court demanding Zebari's exclusion from the presidential race, accusing him of financial and administrative corruption in 2016.