Iraqi protests against Turkish Intervention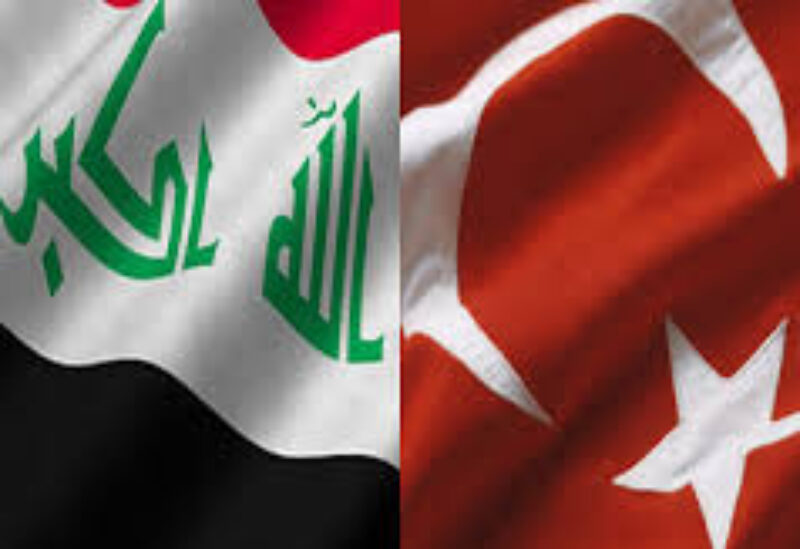 The Iraqi security forces closed today the roads leading to the Turkish embassy, ​​after a number of demonstrators gathered to denounce Turkish intervention in the north of the country. Protesters raised banners denouncing Turkish policy and military intervention.
Turkey had re-launched military operations against what it said were elements of the Kurdistan Workers' Party (PKK), on the Iraqi-Turkish border, and announced later its end , but the killing of 13 Turkish soldiers and policemen in a mountain cave on the border, after they had previously been  kidnapped, raised the level of threat.
Turkish President Recep Tayyip Erdogan has also threatened to expand cross-border operations against Kurdish militants. In a speech delivered to supporters of his ruling party, Erdogan said, "These operations reinforced Turkey's desire to form a safe zone along its borders with northern Iraq to protect the country's borders from the prohibited Kurdish workers."
It is noteworthy that Turkey has always carried out military operations against the Kurdish party, which it classifies as a terrorist, and those military operations have provoked tension with Baghdad, as the Turkish moves are considered a diminution of the country's sovereignty.