Iraq's Balad Air Base Comes Under Rocket Attack, US-Led Coalition Says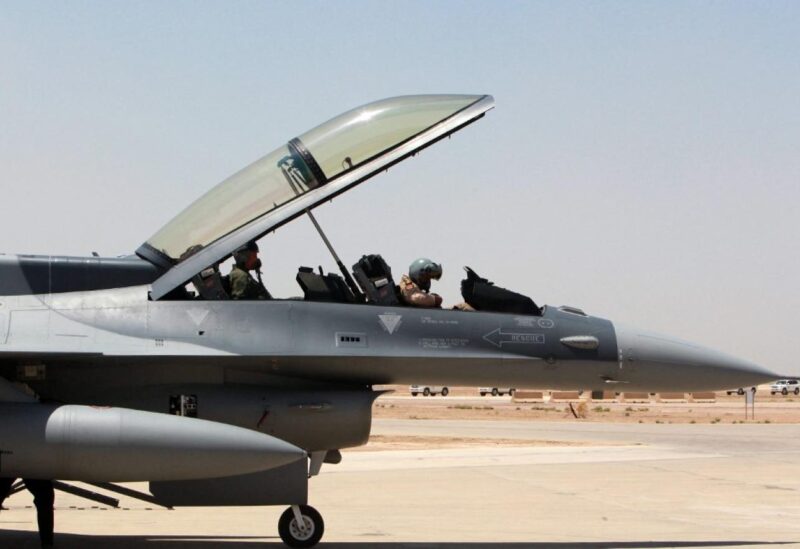 The Balad Air Base in Iraq has been targeted by a rocket attack on Monday, a spokesperson for the US-led coalition told Sputnik on Monday.
"The Balad Air Base was the target of a rocket attack this evening at 1900 local time", the spokesperson said.
Neither US nor coalition troops assigned to the base were injured, the spokesperson added.
The base, situated north of the capital Baghdad, has repeatedly come under rocket attacks. The base was returned to the Iraqi Air Force in 2011 after the US withdrawal from the country. The United States, however, still maintains a military presence in Iraq.
American troops have repeatedly been targeted by Iraqi militias since the assassination of top Iranian General Qasem Soleimani. His killing also prompted Iraq's parliament to demand that the US pull out from the country.