Irish PM says Israel actions in Gaza resemble 'something approaching revenge'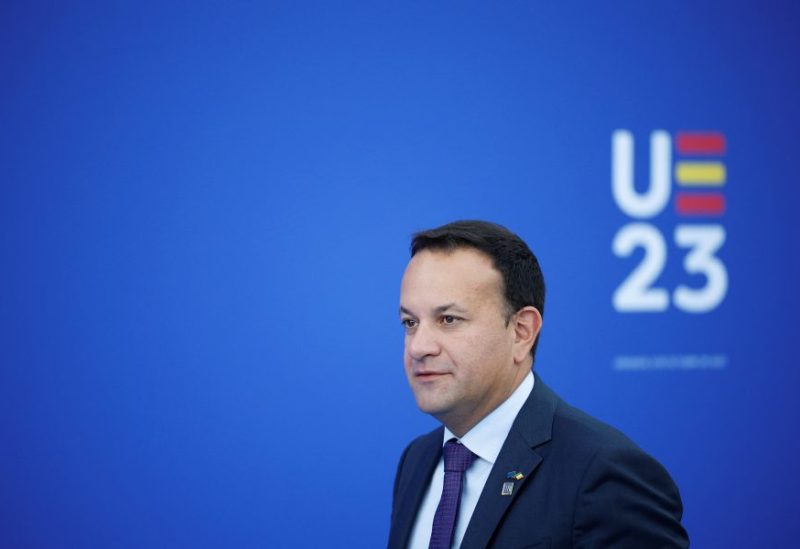 Irish Prime Minister Leo Varadkar on Friday described Israel's actions in Gaza as "something approaching revenge", in some of the strongest criticism of Israel by a leader of a European Union member state.
Gaza health authorities say at least 9,061 people have been killed in Gaza since Israel launched its assault on the enclave of 2.3 million people in retaliation for deadly attacks by Hamas militants on southern Israel.
"I strongly believe that … Israel has the right to defend itself, has the right to go after Hamas, that they cannot do this again," Varadkar told journalists during a visit to South Korea, according to comments broadcast by state radio RTE.
"What I'm seeing unfolding at the moment isn't just self defence. It looks, resembles something more approaching revenge," Varadkar said. "That's not where we should be."